Resources
Inspiring content for female founders
A selection of informative articles, thought-provoking interviews, and podcasts designed to support and inspire female founders
We'll be updating this page regularly, keep checking back for our latest articles.
Female Founders FinTech Friday
On November 20, join Rise New York for a special mentorship session dedicated to female founders.
About this Event
This session welcomes all FinTech and enterprise tech female founders to receive feedback from mentors in the Rise community. Our guest mentors include individuals from across the tech community who have expertise in venture capital, fundraising, marketing, legal, business development and more.

This is a unique opportunity to benefit from their wealth of experience by asking your pressing questions during these 1:1 virtual sessions. This is YOUR time to help accelerate your company's growth.
In order to be considered, you MUST fill out this form. Please note, our team will reach out to you to confirm your attendance.
*Note, this is not meant to be a sales channel.*
Be quick - registration closes Tuesday 17 November 2020, 3.00pm EST
Barclays and Techstars launch the Female Founders First programme
Research shows the biggest challenges to female entrepreneurs revolve around access: access to networks, business advice and capital. Sonal Lakhani, Barclays Head of Global Programmes and Strategic Initiatives, explains how Barclays and Techstars are teaming up to select and provide 30 trailblazing female-led companies the tools and resources they need to take the next step to grow their businesses.
Dr Anne-Marie Imafidon, CEO of Stemettes, on how to encourage more women into tech careers
Stemettes is an award-winning social enterprise working to inspire and support young women into Science, Technology, Engineering and Maths (STEM) careers. It has helped more than 45,000 women since its launch in 2013.
Anne-Marie also pioneered the world's first business accelerator for teenage girls. In 2017 she received an MBE for services to young women and the STEM sector. Here she discusses what needs to change to attract more women to STEM-related careers, the challenges they face, how Covid-19 has changed things, and much more.
Why Barclays has pledged to support 100,000 female-led businesses
Barclays is launching a major new commitment to support 100,000 women start up and run their own businesses, as a new report highlights the disproportionate impact of the pandemic on female-led, equity-backed businesses.
As part of the bank's commitment to HM Treasury's Investing in Women Code, Barclays has pledged to support 100,000 women to start up and run businesses in the UK over the next three years.
The commitment follows the launch of a new report which has found that female-founded, equity-backed businesses have been disproportionately impacted throughout the pandemic.
This will open up the original article on home.barclays
The report, Resilience and Recovery – published by the Female Founders Forum, a project by The Entrepreneurs Network in partnership with Barclays – outlines the factors behind this and sets out recommendations on how to address it.

What founders can do to attract more women into tech
Priya Sharma, Co-Founder of ZestMoney believes that it's never too early to start building a diverse culture.
How Open Banking is driving innovation and inclusion
Anisha Kothapa is an Intelligence Analyst at CB Insights. In this video she discusses how Open Banking is driving financial inclusion through access to credit as well as savings and debt management tools.
'Her Own Boss' podcast
Her Own Boss is a podcast created by six graduates at Barclays and is designed to bridge the early careers confidence gap by inspiring and educating young women to find their inner entrepreneur.
To listen to one of our favourite episodes focused on STEM, 'Academia, ageism and arrogance with Dr Riam Kanso', listen on Anchor, Spotify, Apple Podcasts or find us on any other major podcast platforms. Dr Riam Kanso is the CEO of Conception X, a company which works with PhD students in STEM careers to help them turn their idea into a fully-fledged start-up.
For more inspiration, check out 'Joining a start-up at uni with Iman, Briana and Liz', also available on Anchor, Spotify and Apple Podcasts. Iman, Briana & Liz were all students at the University of Edinburgh when they decided to co-found Augment Bionics, a medical device start-up aimed at producing affordable prosthetic arms.
Be sure to subscribe and follow Her Own Boss on Instagram and LinkedIn to hear the latest episodes.
Listen to a selection of minisodes here
Find out more about how Barclays, Rise and Eagle Labs are committed to supporting female founders.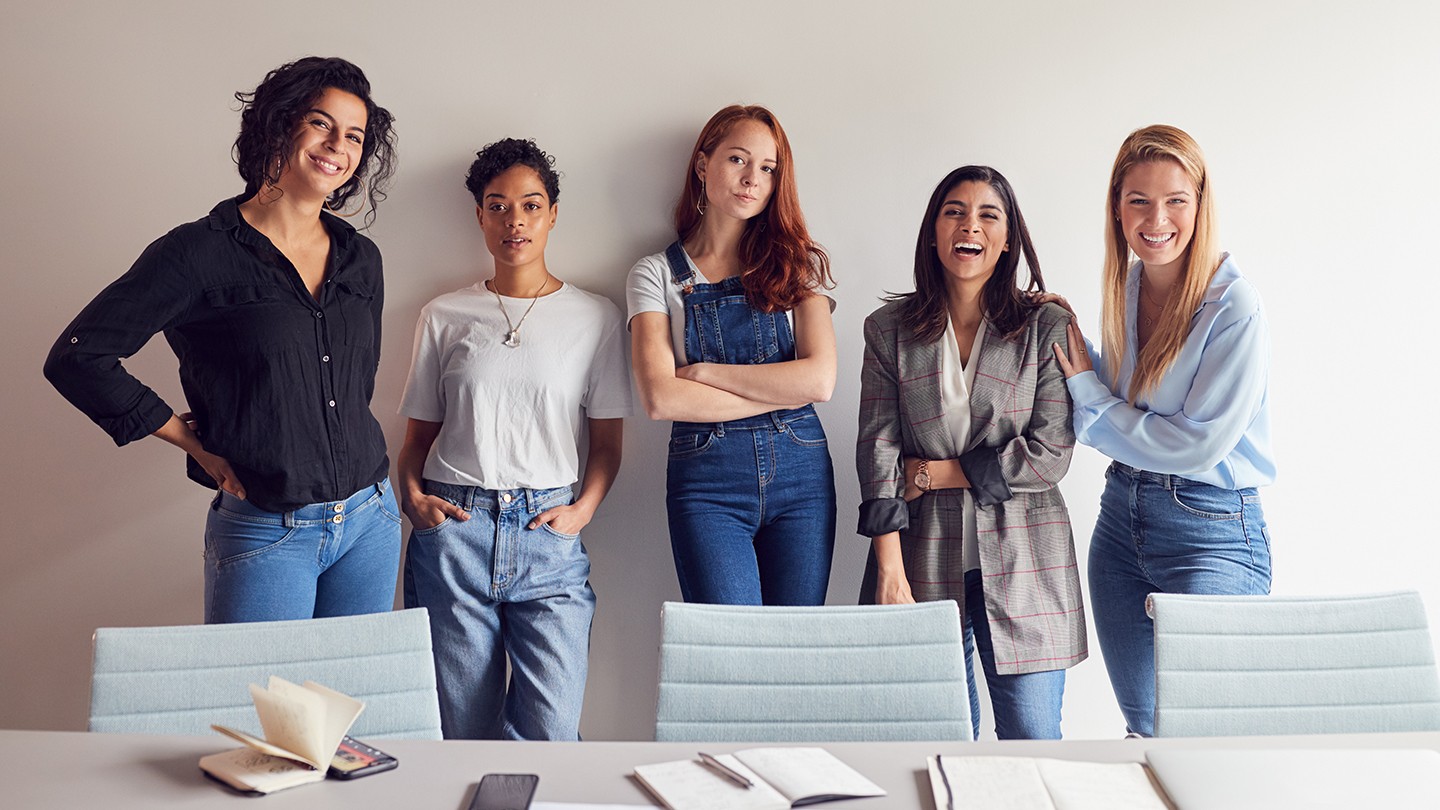 Helping female founders thrive
Barclays, Rise and Eagle Labs are committed to supporting female founders, through programmes, events and connections.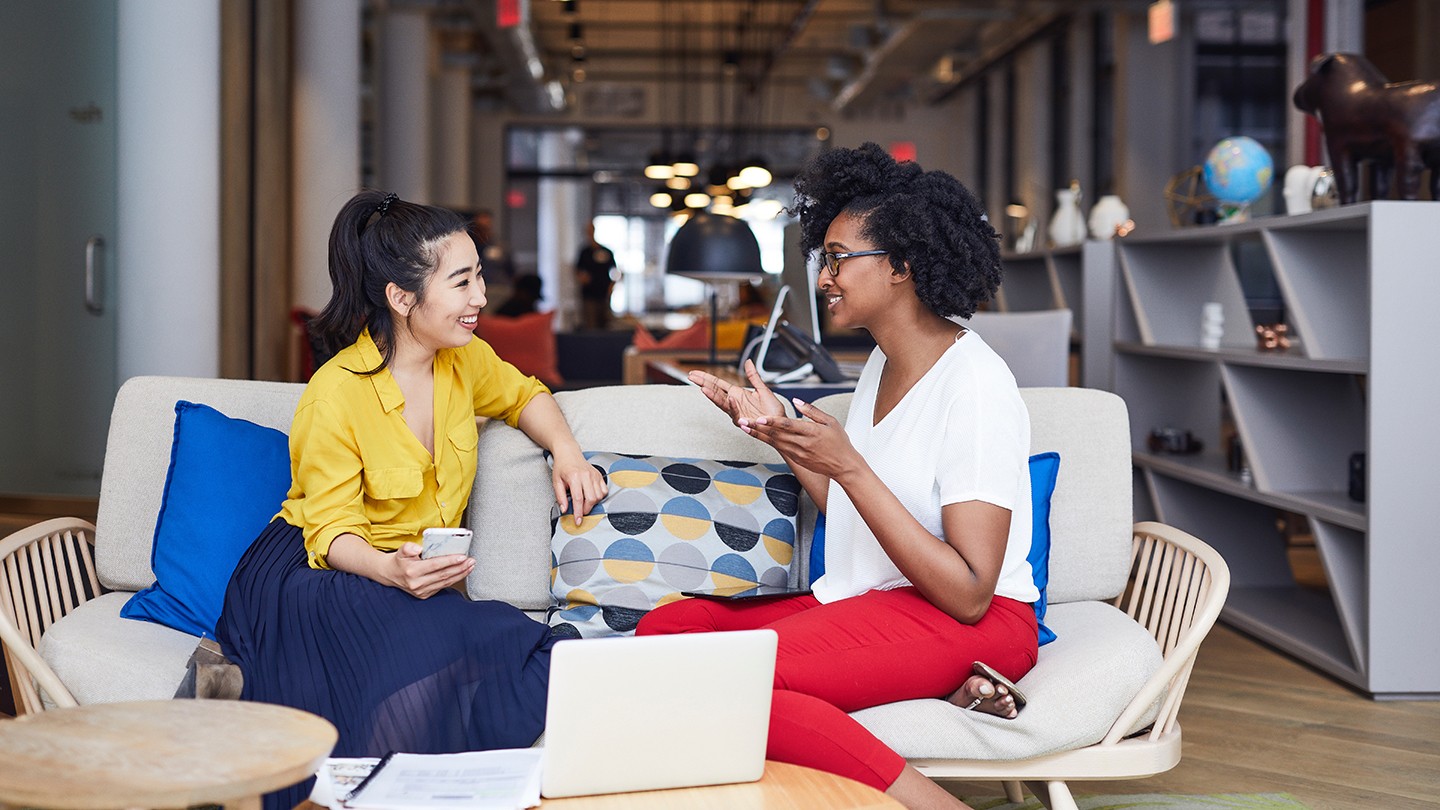 A level playing field for female founders
The Female Innovators Lab is a New York City-based studio dedicated to cultivating entrepreneurial talent in women from all sides of the financial services ecosystem.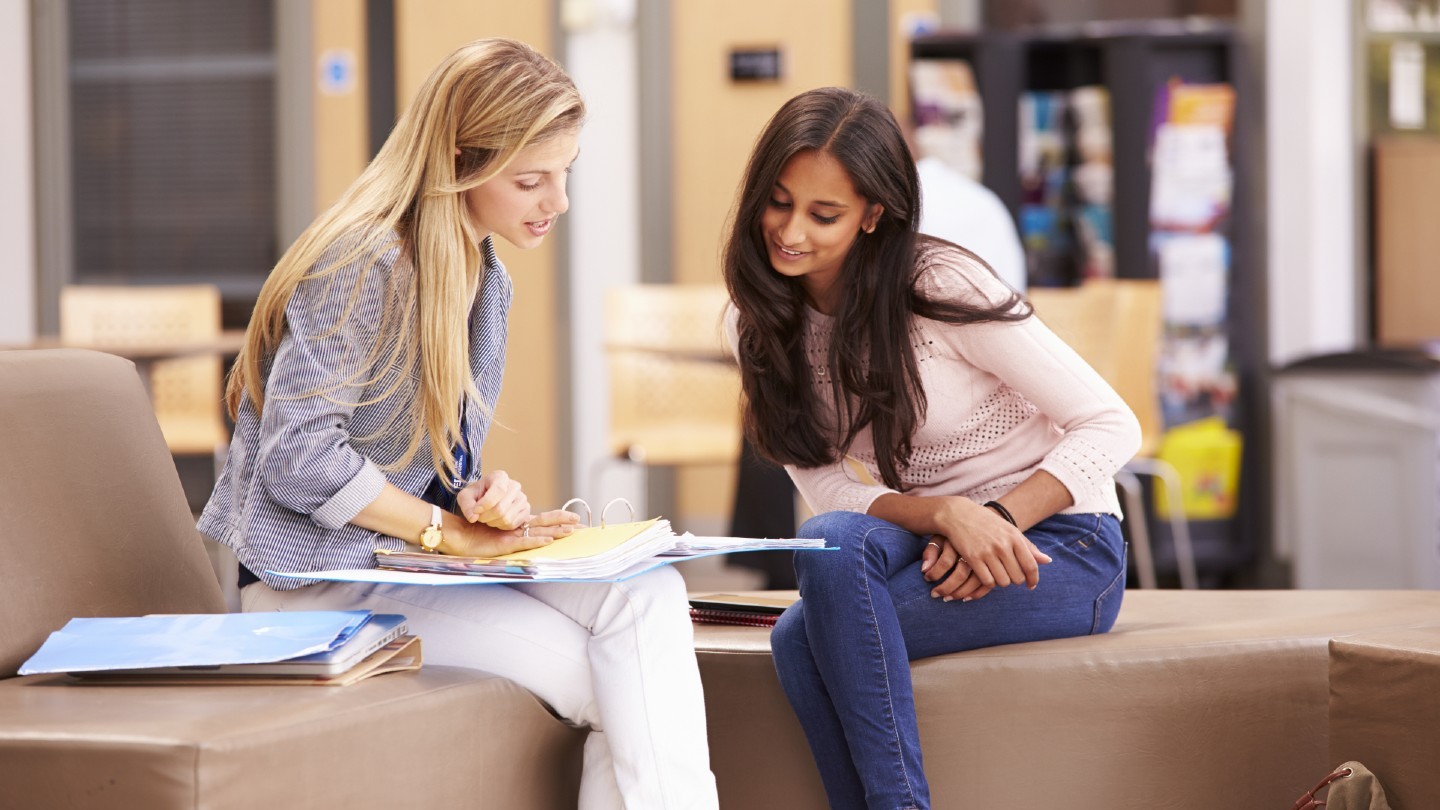 Mentoring for female founders
We've partnered with AccelerateHER, a network that believes in supporting female founders on their entrepreneurial journey.
Investing in female founders
We've partnered with Angel Academe, a fast-growing and award-winning angel investor network with over 400 registered investors focused on female founded technology businesses.
Subscribe to our weekly newsletter for all the latest FinTech news