Investing in female founders
Partnering with Angel Academe
Angel Academe partnership
Angel investors are critical to the startup ecosystem and can provide a wealth of experience and connections alongside seed money. Choosing the right investors is key to the growth and success of your business. It is a long-term relationship and you want the type of investor that understands your business, your industry sector and provides the right network for you as a female founder.
To support you on this journey we have partnered with Angel Academe, a fast-growing and award-winning angel investor network with over 400 registered investors focused on female founded technology businesses. Through this partnership female founders within the Rise and Eagle Labs community now have the opportunity to apply for investment and be fast-tracked1 through to the screening process.
Angel Academe helps female founders who can demonstrate some commercial success with their technology business to access a unique pool of engaged, mainly female investors, who have collectively invested in more than 30 diverse businesses.
For further information, and details of how to apply, visit the Angel Academe Criteria and Process page.
1Fast-tracked means any applicant from the Rise and Eagle Labs ecosystem will be put forward for a screening call with angels to receive verbal feedback and won't be filtered out at application stage. Moving to the next stage (an Angel Academe pitch event) is based on an assessment of quality and fit relative to the other applications Angel Academe receive. Please remember to add Rise and Eagle Labs in the application form which asks how you heard of Angel Academe.
Sarah Turner, CEO and co-founder of Angel Academe, discusses the importance of networking in trying to secure investment in your business.
Find out more about how Barclays, Rise and Eagle Labs are committed to supporting female founders.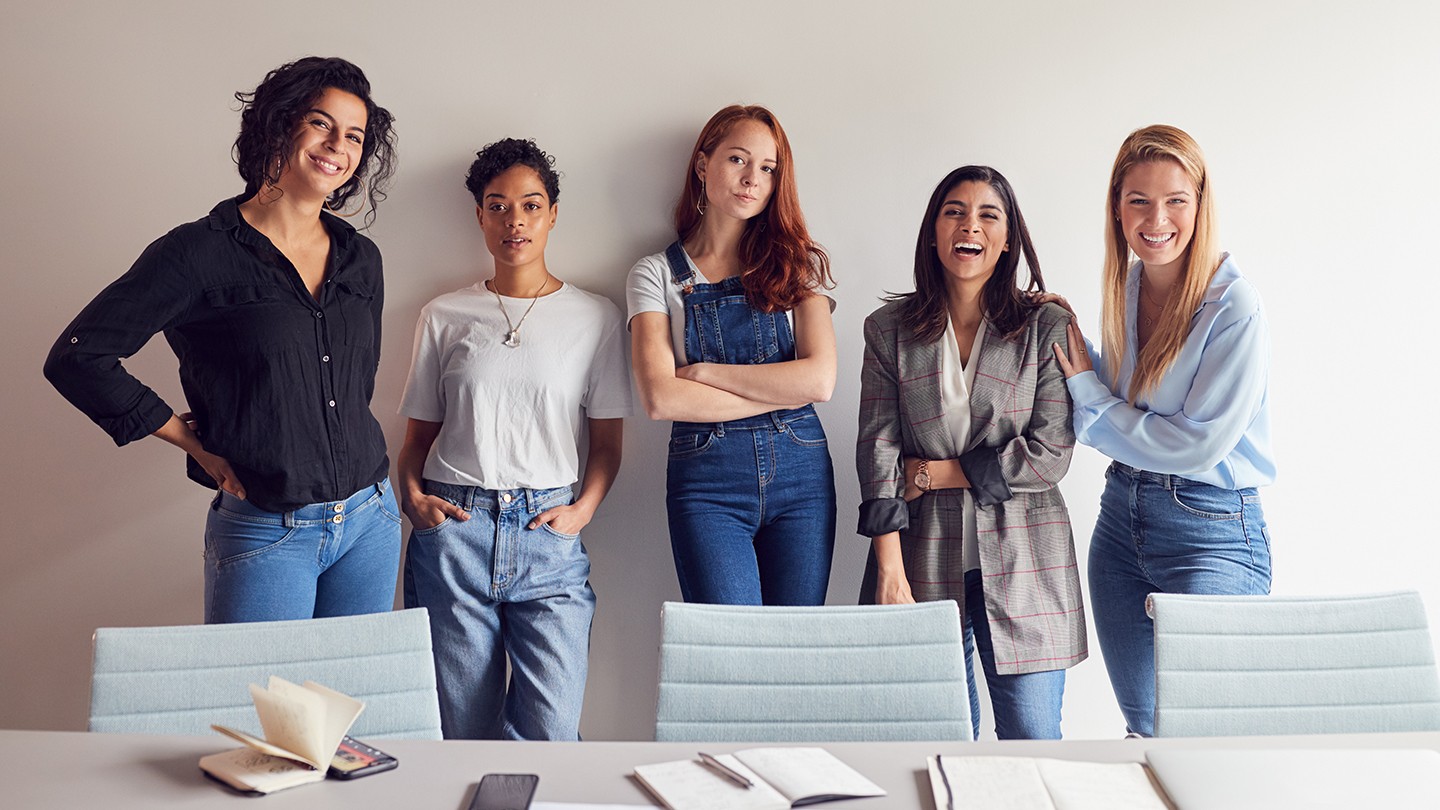 Helping female founders thrive
Barclays, Rise and Eagle Labs are committed to supporting female founders, through programmes, events and connections.
What to look for in an angel investor
Rhona Campbell explains what founders should look for in an angel investor, and why seeking investment in a challenging time can be a good thing.
Opens on the Eagle Labs website
Finding the right network 
Tips from Sarah Turner, CEO of Angel Academe, on how to get the most from your network if you are a female founder.
Opens on the Eagle Labs website
We've worked with our partner, Capital Enterprise, to create a series of content to help de-mystify the world of funding.
Opens on the Eagle Labs website
Subscribe to our weekly newsletter for all the latest FinTech news