Female Founders First by Barclays and Techstars
Meet the 30 trailblazing female founders
Research shows the biggest challenges to female entrepreneurs revolve around access: access to networks, business advice and capital. The COVID-19 pandemic, as shown in the recent Female Founders Forum report has exacerbated these existing barriers and many female-led, high growth companies have been disproportionately impacted throughout this time.
Committed to addressing this, Barclays and Techstars teamed up to create the Female Founders First Programme; a one-off opportunity for 30 trailblazing female-led tech companies from around the globe.
This six-week programme focused on what founders told us they needed most:
A strong peer to peer network
A curriculum of workshops and roundtables to help accelerate scaling their businesses
Connections to world-class mentors and industry specialists including experts from across Barclays and Techstars
Brand-strengthening initiatives with the purpose of preparing them for their next rounds of funding or scaling efforts
Meet the 30 trailblazing female founders

In this Female Founders First lookbook you will learn how the 30 remarkable female-led companies are tackling entrenched issues with cutting edge technology and creating diverse solutions to complex problems.

Inspiration and advice from the female founders

Over the programme, our founders shared their insights and experience to common questions and challenges faced by female entrepreneurs.

Being a first time founder won't be easy. Our founders share their advice and encouragement to others considering whether this is the right path for them.

Funding is one of the most challenging areas for an entrepreneur. Our founders offer their insight and approach on how to successfully raise the capital needed - and when to say 'no' and walk away.

No one has all the knowledge and network they need when starting a company. Our founders explain how key it is to ask lots of questions and build relationships with those who have gone before.

Check out the press coverage of the programme.
Find out more about how Barclays, Rise and Eagle Labs are committed to supporting female founders.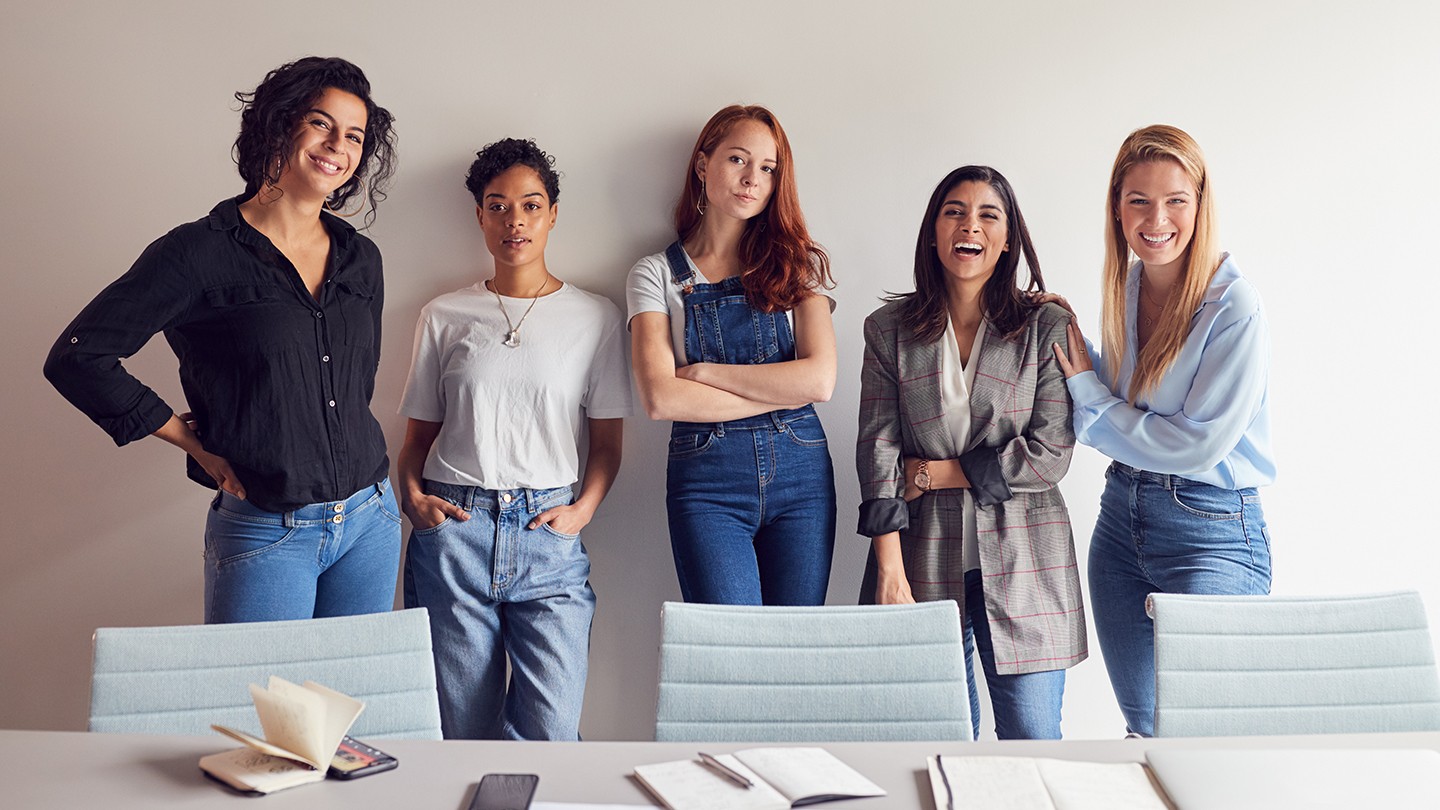 Helping female founders thrive
Barclays, Rise and Eagle Labs are committed to supporting female founders, through programmes, events and connections.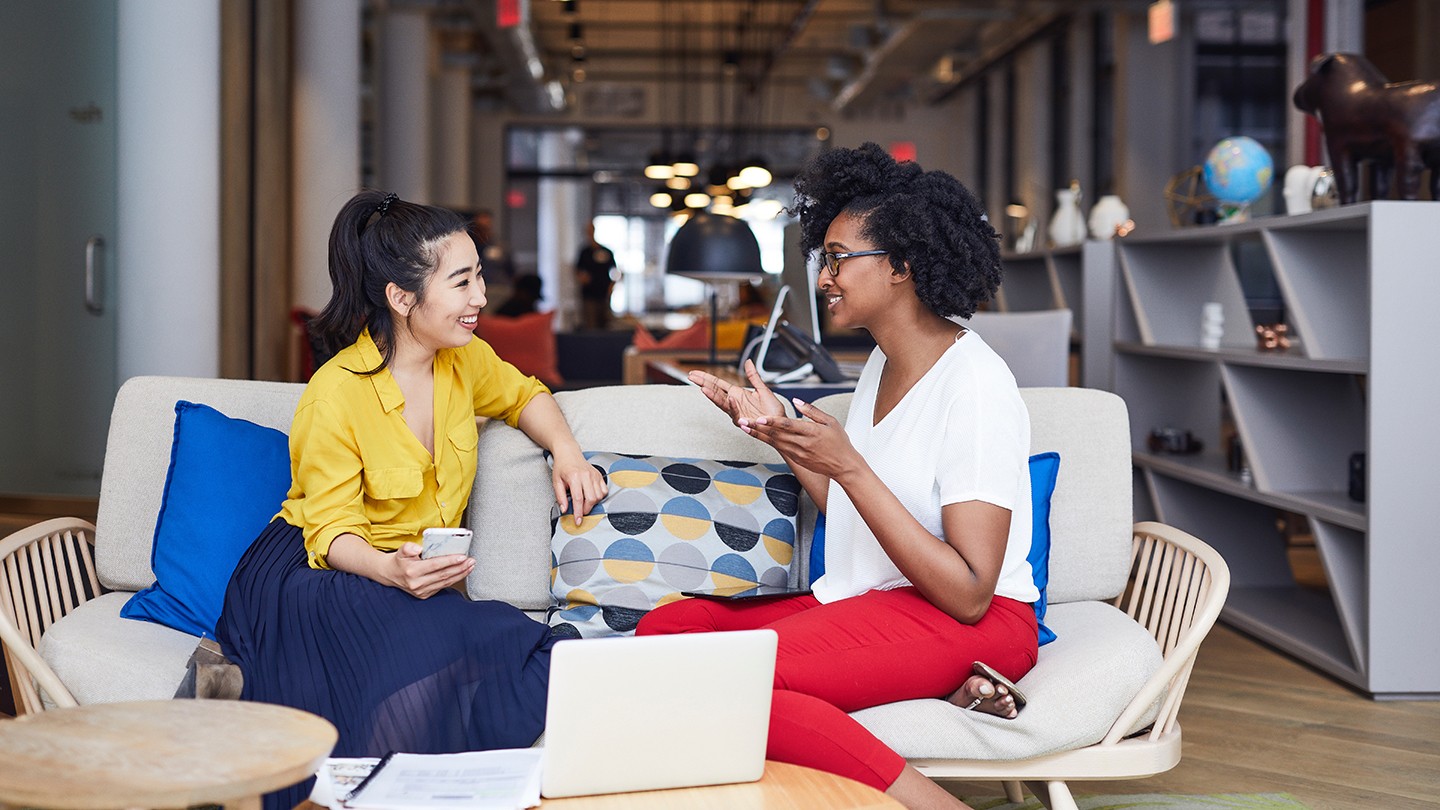 A level playing field for female founders
The Female Innovators Lab is a New York City-based studio dedicated to cultivating entrepreneurial talent in women from all sides of the financial services ecosystem.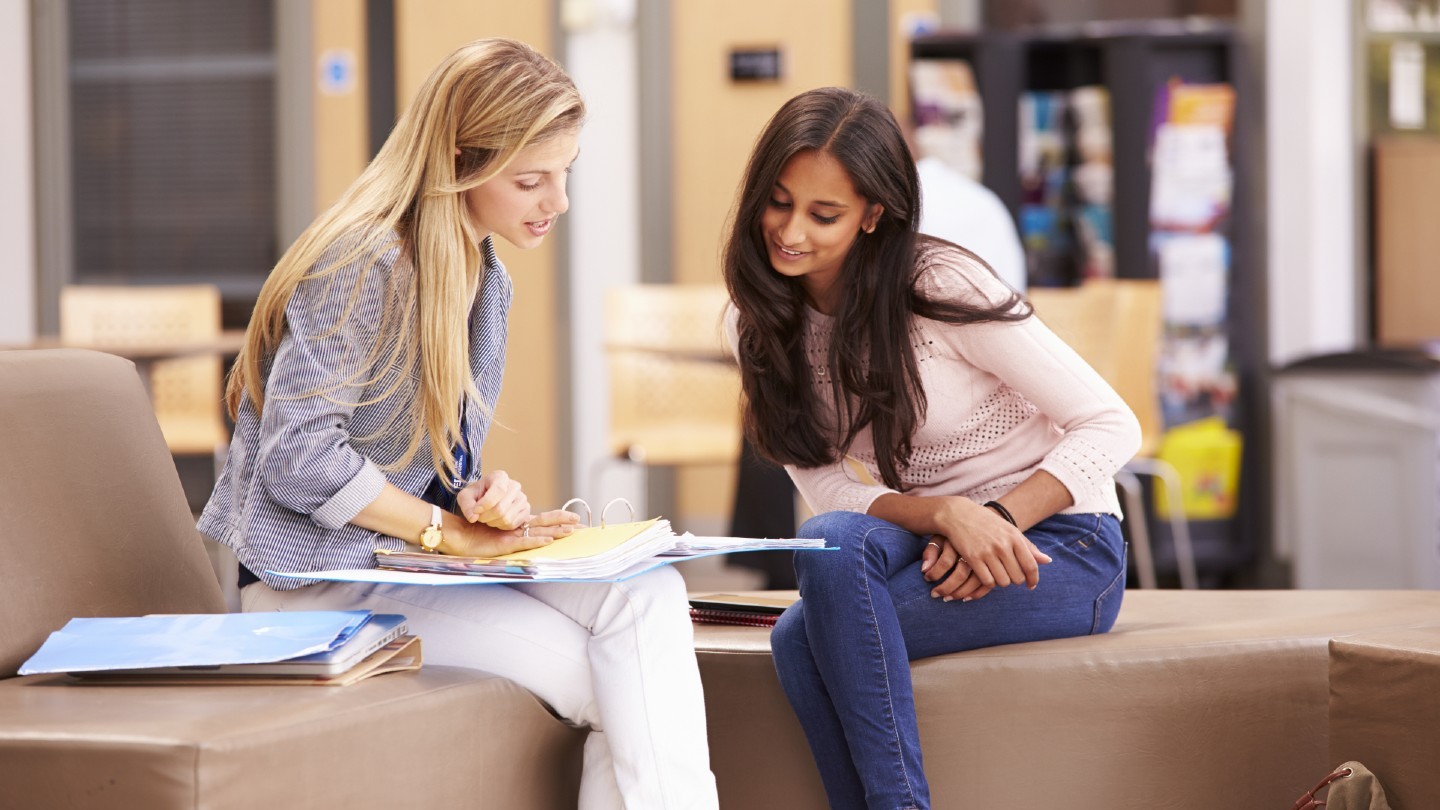 Mentoring for female founders
We've partnered with AccelerateHER, a network that believes in supporting female founders on their entrepreneurial journey.
Female Founders First podcasts
As part of the 2020 Female Founders First programme, we recorded a series of short minisodes with our trailblazing female founders.
Subscribe to our weekly newsletter for all the latest FinTech news