Mentoring for female founders
Mentorship opportunities with AccelerateHER
Mentorship opportunities with AccelerateHER
As part of Barclays commitment to support the creation and growth of female tech founders, both Rise and Eagle Labs have partnered with AccelerateHER, a network that believes in female founders and helps to support female founders on their entrepreneurial journey.
Along with their partners at Investing Women Angels, Scotland's first women only angel group, AccelerateHER delivers a variety of events and workshops to support and inspire female founders to scale their business. Female founders in the Rise and Eagle Labs ecosystem now have the opportunity to access mentoring from angel investors, with a wealth of experience across a variety of sectors. In addition, we're delighted to have become the official banking sponsor for the AccelerateHER Scotland Awards 2021.
To find out more and apply for your one hour mentorship session, email the Female Tech Collective at Barclays. 
Jackie Waring, Chief Executive and founder of Investing Women
Rhona Campbell, Board Director at Investing Women
Mentoring from industry experts
We are working with three dedicated mentors from AccelerateHER, giving female founders within the Rise and Eagles Labs network a unique opportunity to benefit from their wealth of experience.
Rhona Campbell
Rhona Campbell is an expert in global product management and product marketing, with over 20 years' experience working with SMEs and multinational technology companies at a senior level to achieve growth and success in global markets. Her practical know-how has helped companies to commercialise and launch new products, enter new markets as well as develop and implement international product and marketing strategies.
Rhona set up her own consultancy, Rhona Campbell Associates, working with start-up and investor-funded technology companies to assess commercial feasibility of new products, formulate product strategy/roadmap and take leading-edge technology to market.
Rhona has been a member of Investing Women since its inception and has invested in and mentored a number of early stage companies as well as represents IW on company boards.
You can find out more about Rhona on her LinkedIn page.
Evelyn Simpson
Evelyn Simpson is a coach, mentor and advisor. She works with early stage companies and entrepreneurs helping them to develop strategy, raise fund and improve their leadership effectiveness. Evelyn is also an active angel investor and serves on the board of the Investing Women Angels syndicate. She is an entrepreneur in her own right having co-founded her own coaching and training firm.
A former investment banker, Evelyn worked for JP Morgan Chase executing a wide range of corporate finance transactions around the world and latterly was COO and board member for Chase Manhattan Asia Limited in Hong Kong.
Evelyn chairs accessibility tech start-up, Neatebox and chairs the Board of Trustees of Venture Scotland. She has a BA in Economics and Law from Edinburgh University and an MBA from Columbia Business School in New York.
You can find out more about Evelyn on her LinkedIn page.
Jackie Waring
Jackie is a pioneer of women angels 'changing the face of angel investing'; bringing more women angels into Scotland's dynamic angel investment community. An active and experienced angel investor herself; she established and leads Scotland's all-female angel group Investing Women Angels whose members have invested over 80% of their funds in highly innovative female founded/co-founded companies.
Jackie is an entrepreneur with a passion for helping other entrepreneurs. It was this passion which inspired her to establish AccelerateHER; creating a channel and direct help for female founders going for scale.
Publicly recognised by Scotland's First Minister; she is a major player in shaping the ScotCanDo eco-system. The AccelerateHER Awards, workshops, mentoring and other support are achieving tangible impact; boosting the volume and investment in Scotland's female-led companies.
She has also nurtured strong international partnerships leading to regular AccelerateHER missions to Silicon Valley, Dubai, Berlin; and now Boston and New York in partnership with Founders Forum.
Jackie has previously run three companies and been an external policy advisor to UK government; leading on access to finance for women entrepreneurs. She is qualified to Masters level in corporate leadership and particularly loves helping female founders recognise and develop their own leadership ability.
You can find out more about Jackie on her LinkedIn page.
Find out more about how Barclays, Rise and Eagle Labs are committed to supporting female founders.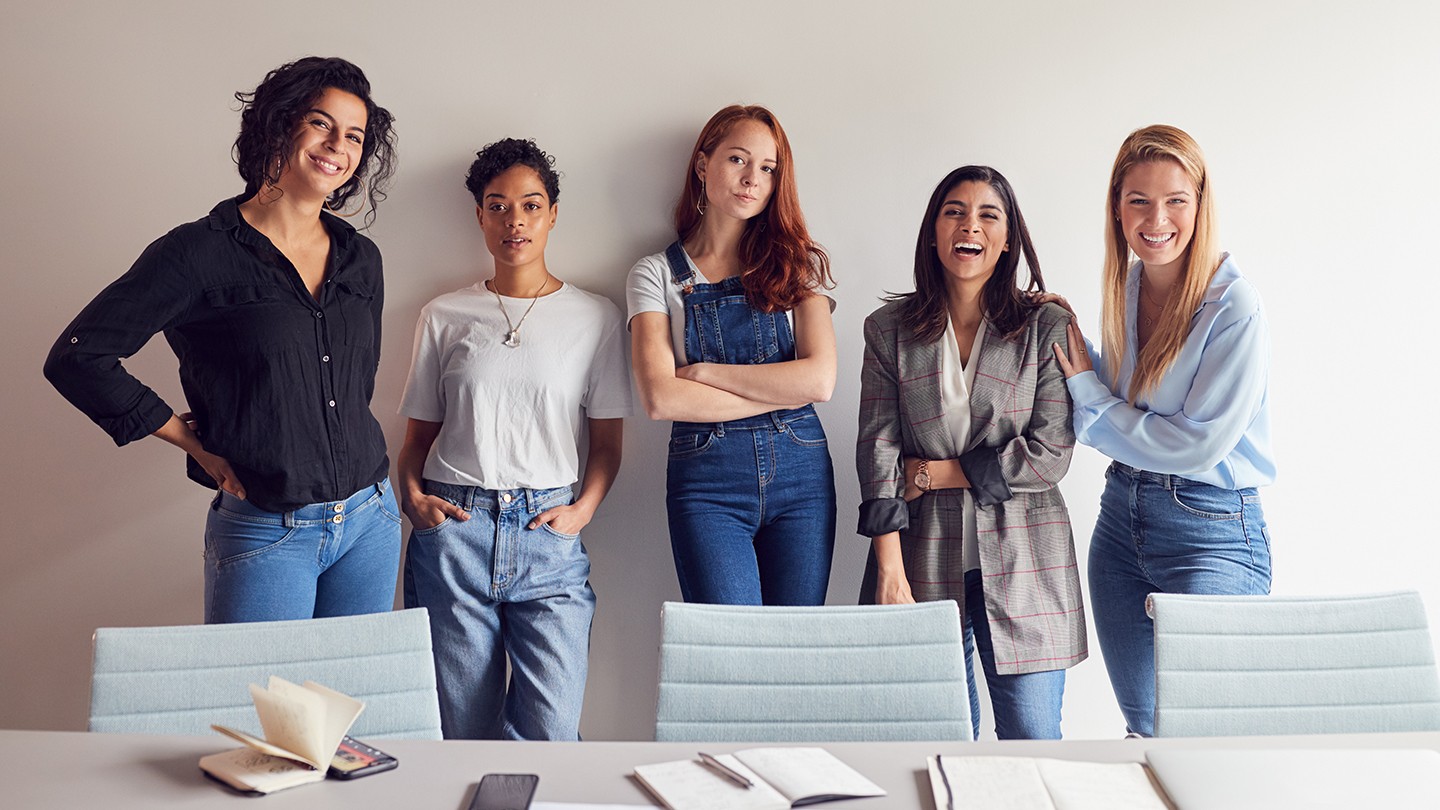 Helping female founders thrive
Barclays, Rise and Eagle Labs are committed to supporting female founders, through programmes, events and connections.
Supporting women to succeed at Barclays and beyond
Mariquit Corcoran, Head of Barclays Ventures US, on how colleagues and female founders are being supported.
Opens on the Eagle Labs website
Cathy Craig on being a female founder
Cathy Craig, co-founder and CEO of INCISIV and professor of psychology at Ulster University, on being a female founder and why launching a startup is often a story of personal development.
Opens on the Eagle Labs website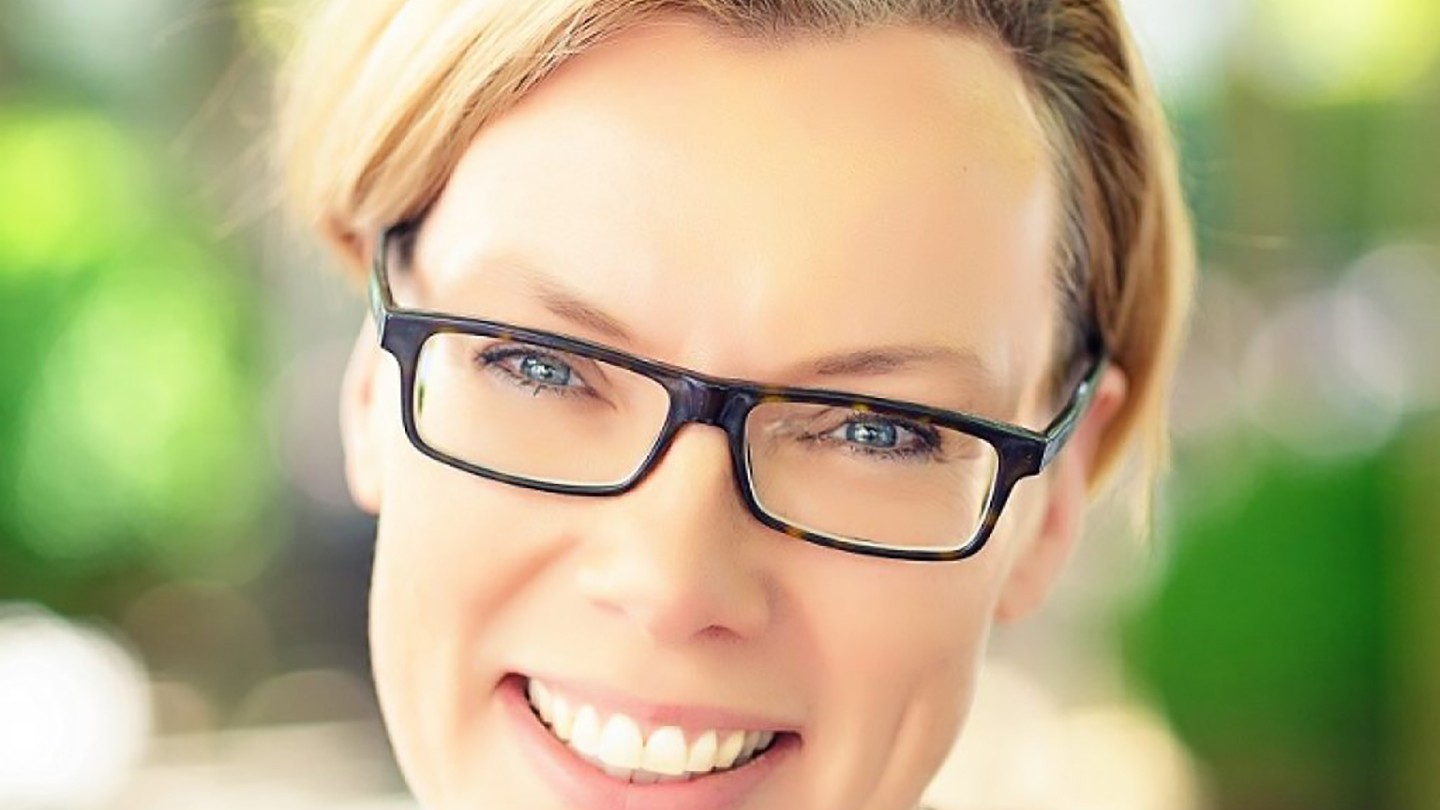 What it's like to lead a highly talented team
Katrin Herrling, CEO and Co-Founder of Funding Xchange, on gaining a Highly Commended accolade in the 2019 Rise FinTech Awards.
Subscribe to our weekly newsletter for all the latest FinTech news