Female FinTech founders
Helping female founders thrive
At Rise, created by Barclays, we believe that diverse founders are fundamental to creating tech solutions and companies that will shape our future for the better.
Female founders are an under-represented group in the FinTech start-up world and we are committed to changing this by addressing the unique challenges they face. We do this through the Female FinTech Collective, our founder to founder network led by females to support females. By providing access to mentoring, dedicated programmes and female founder events you will strengthen your network and grow your business further. #risetogether
Interested in being part of this? Email the Female FinTech Collective to receive news and opportunities for how you can get involved. We look forward to connecting with you.
How Barclays is supporting female founders to create the technology of tomorrow
Sonal Lakhani is Head of Global Programmes and Strategic Initiatives, Group Innovation, Barclays. In this short video she explains why the ongoing global disruption means that female founders need support more than ever. She also describes three of the initiatives that are supporting and empowering women to grow and scale their tech businesses.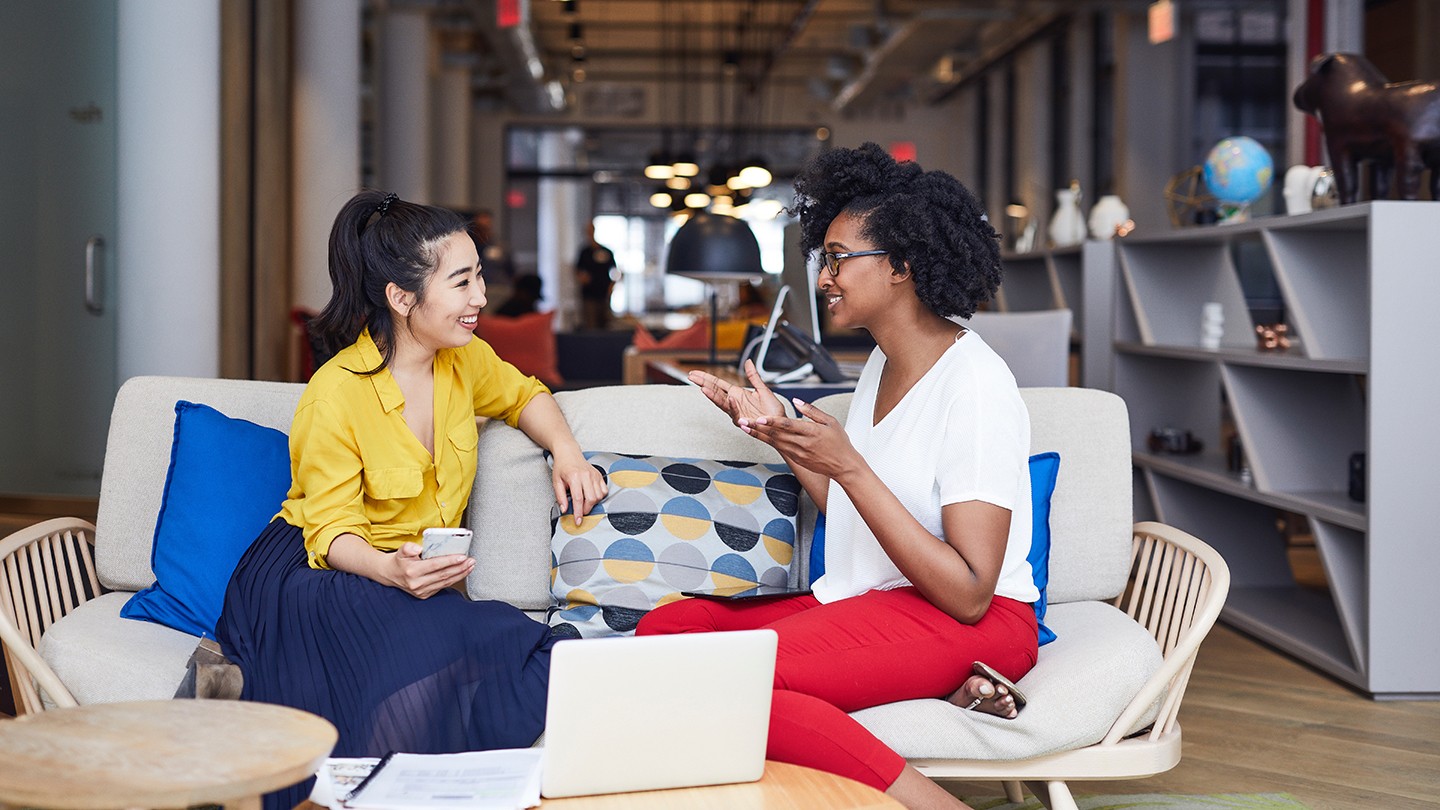 The Female Innovators Lab
Barclays and Anthemis are committed to bringing more women into entrepreneurship and closing the fundraising gender gap.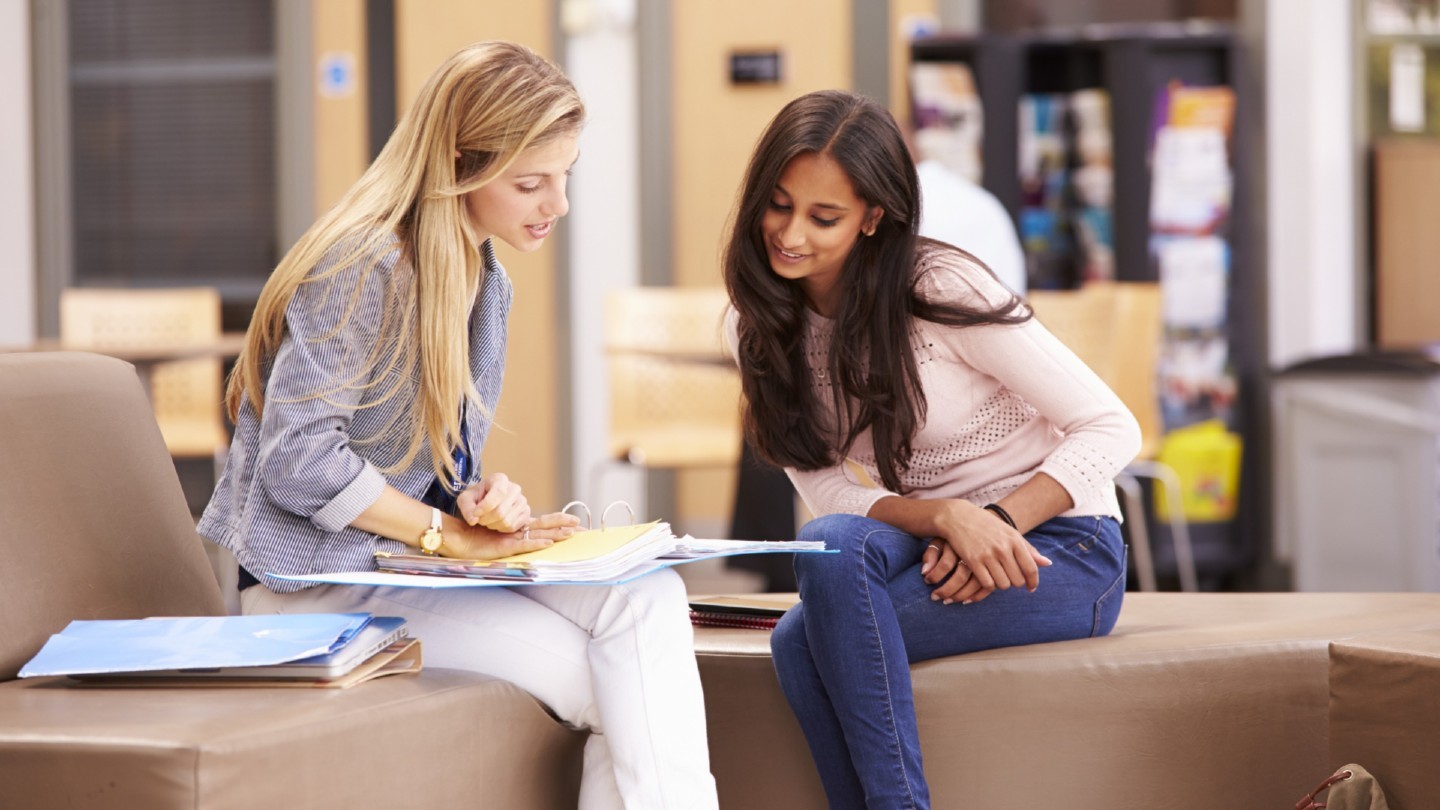 Mentorship opportunities with FinTech Friday
We run a free monthly mentoring programme, FinTech Friday, where industry experts share their know-how on a wide variety of topics in one-to-one meetings.
Female Founders First podcasts
As part of the 2020 Female Founders First programme, we recorded a series of short minisodes with our trailblazing female founders.
Find out more about how Barclays, Rise and Eagle Labs are committed to supporting female founders. 
How to encourage more women into tech careers
Dr. Anne-Marie Imafidon MBE  discusses what needs to change to attract more women to STEM-related careers, the challenges they face, how Covid-19 has changed things, and much more.
Celebrating International Women's Day 2021
In celebration of IWD 2021 and in honour of the theme #ChooseToChallenge, we pulled together a suite of resources and events aimed to support female founders with practical advice and tips to support business growth. 
What founders can do to attract more women into tech
Priya Sharma has always loved tech. It was when she started working with tech startups that everything fell into place. She is now Co-Founder and CFO of one of India's biggest FinTechs.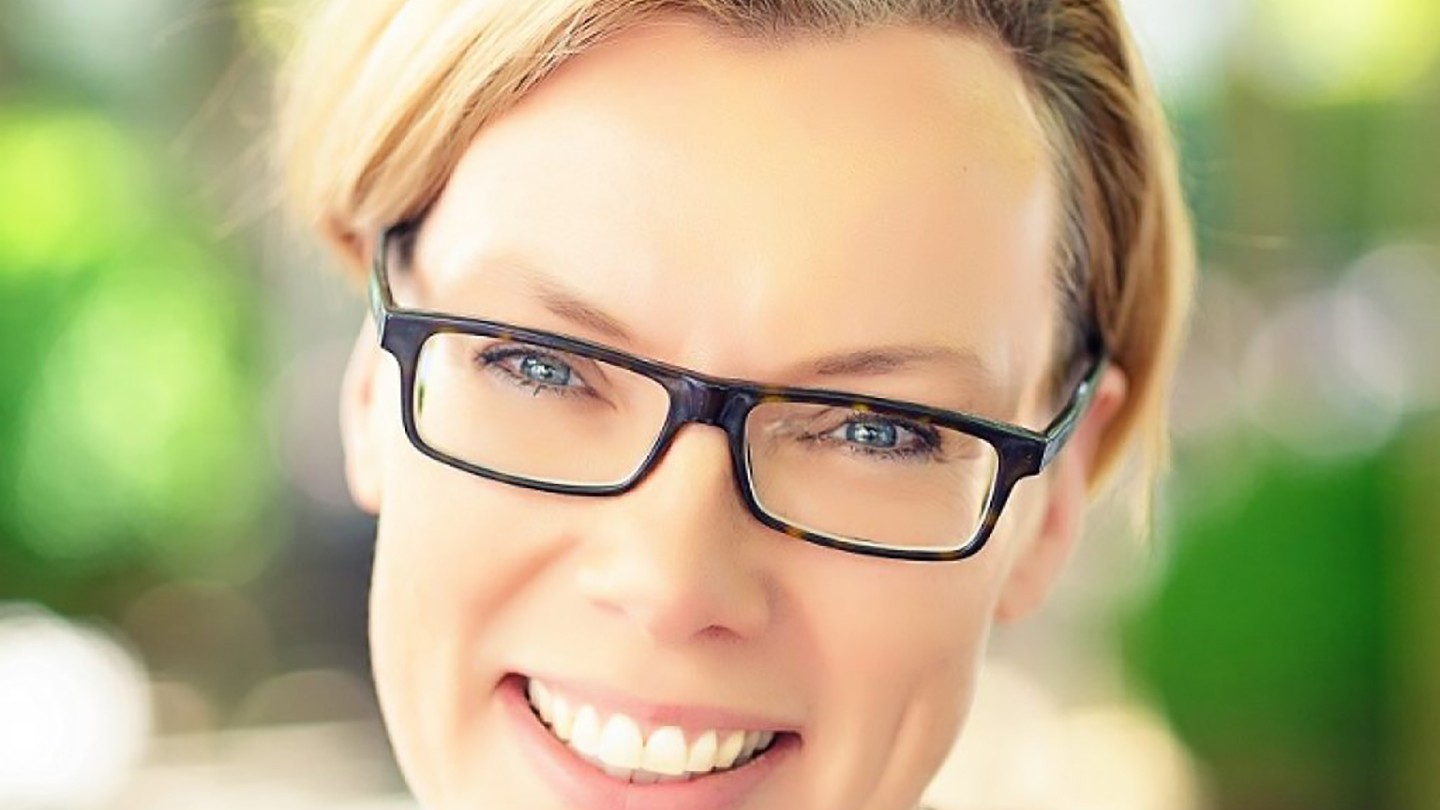 What it's like to lead a highly talented team
Katrin Herrling, CEO and Co-Founder of Funding Xchange, on gaining a Highly Commended accolade in the 2019 Rise FinTech Awards.
Subscribe to our weekly newsletter for all the latest FinTech news