Female founders
Helping female founders thrive
At Rise, created by Barclays, we believe that diverse founders are fundamental to creating tech solutions and companies that will shape our future for the better.
Female founders are an under-represented group in the tech start-up world and we are committed to changing this by addressing the unique challenges they face. We do this this through the Female Tech Collective, our founder to founder network led by females to support females. By providing access to mentoring, dedicated programmes and female founder events you will strengthen your network and grow your business further. #risetogether
Interested in being part of this? Email the Female Tech Collective to receive news and opportunities for how you can get involved. We look forward to connecting with you.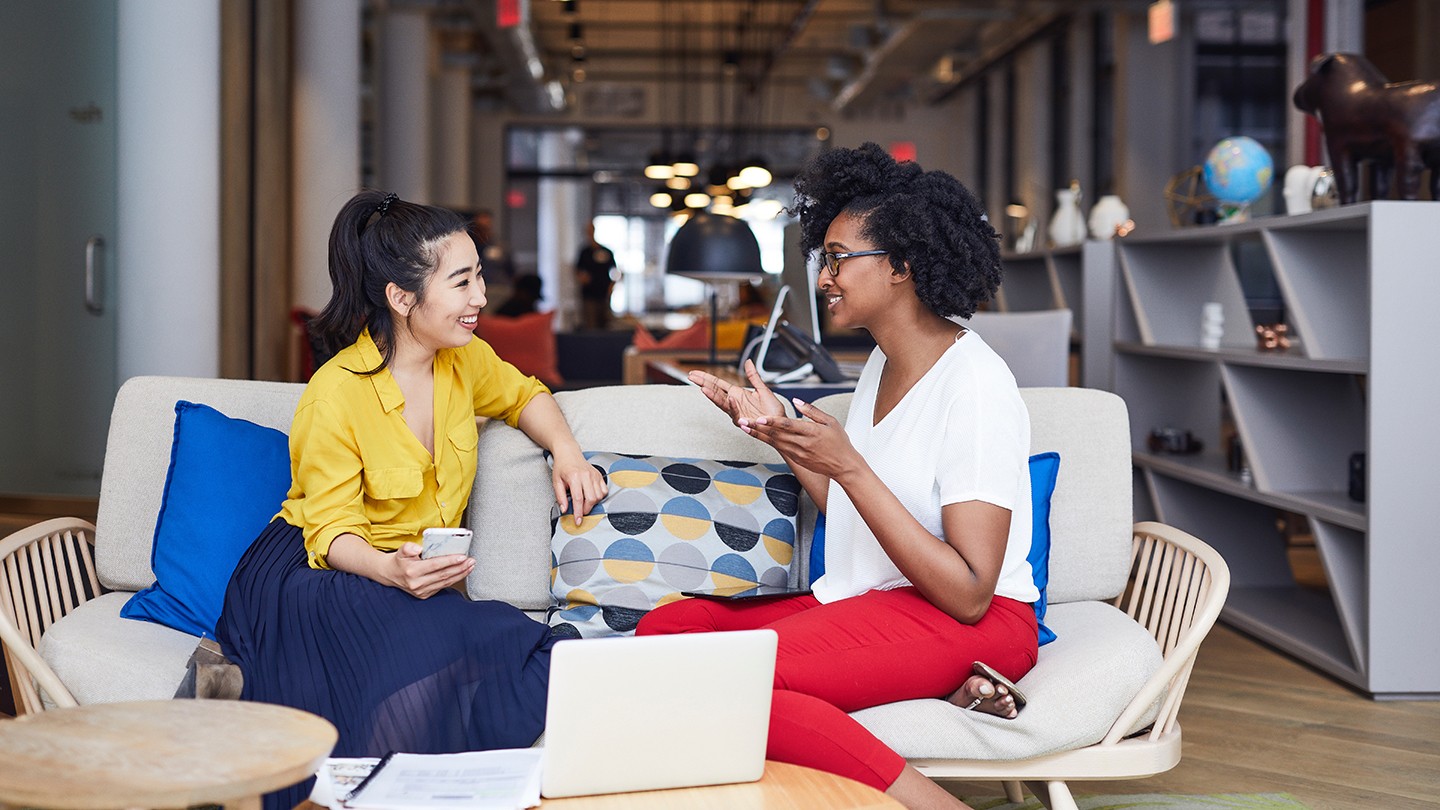 The Female Innovators Lab
Barclays and Anthemis are committed to bringing more women into entrepreneurship and closing the fundraising gender gap.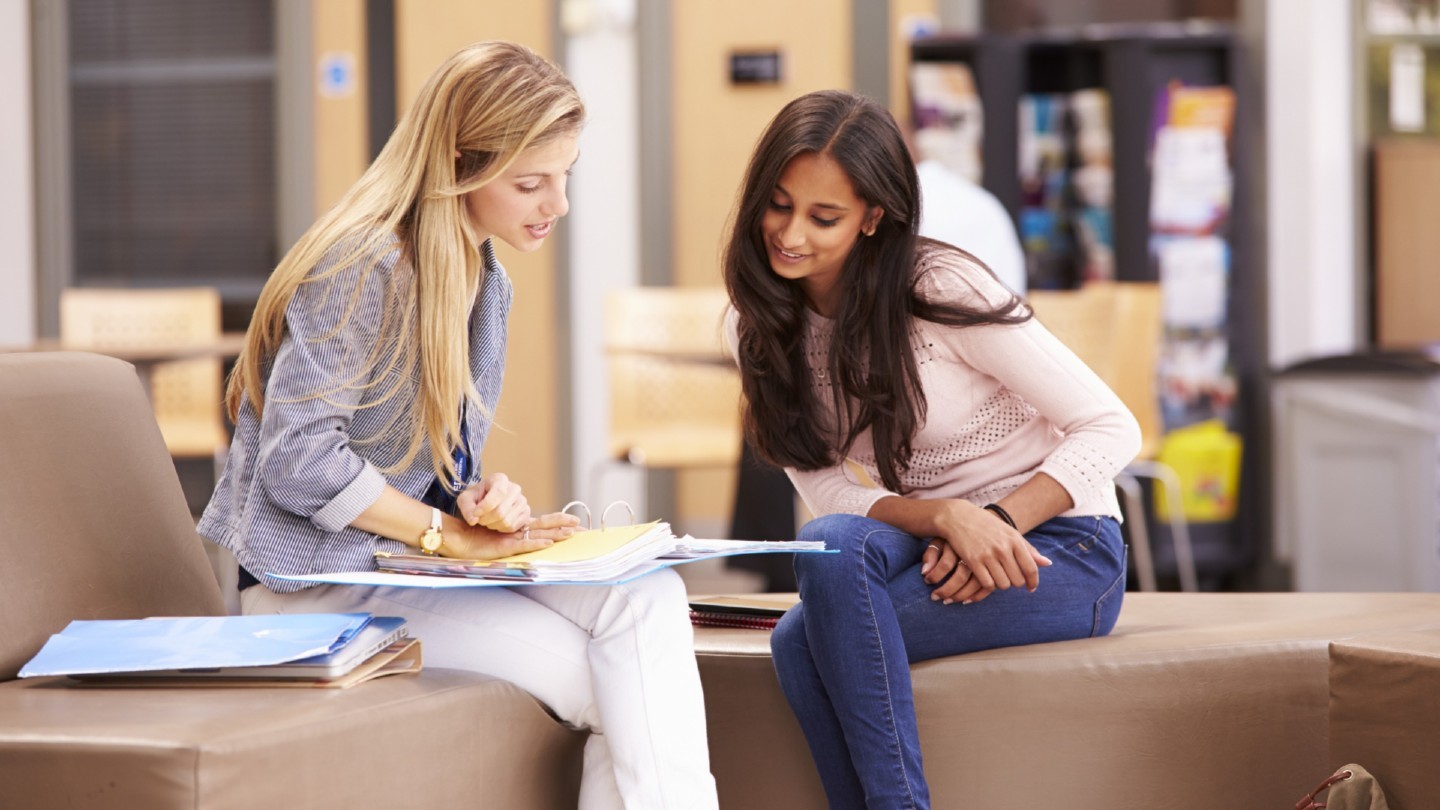 Mentorship opportunities with AccelerateHER
We have partnered with AccelerateHER, a network that supports female founders on their entrepreneurial journey.
Investment partnership with Angel Academe
Angel Academe helps female founders to access a unique pool of engaged, mainly female investors.
Find out more about how Barclays, Rise and Eagle Labs are committed to supporting female founders. 
Finding the right network is essential for female founders
Tips from Sarah Turner, CEO of Angel Academe, on how to get the most from your network if you are a female founder.
Opens on the Eagle Labs website
Supporting women to succeed at Barclays and beyond
Mariquit Corcoran, Head of Barclays Ventures US, on how colleagues and female founders are being supported.
Opens on the Eagle Labs website
Cathy Craig on being a female founder
Cathy Craig, co-founder and CEO of INCISIV and professor of psychology at Ulster University, on being a female founder and why launching a startup is often a story of personal development.
Opens on the Eagle Labs website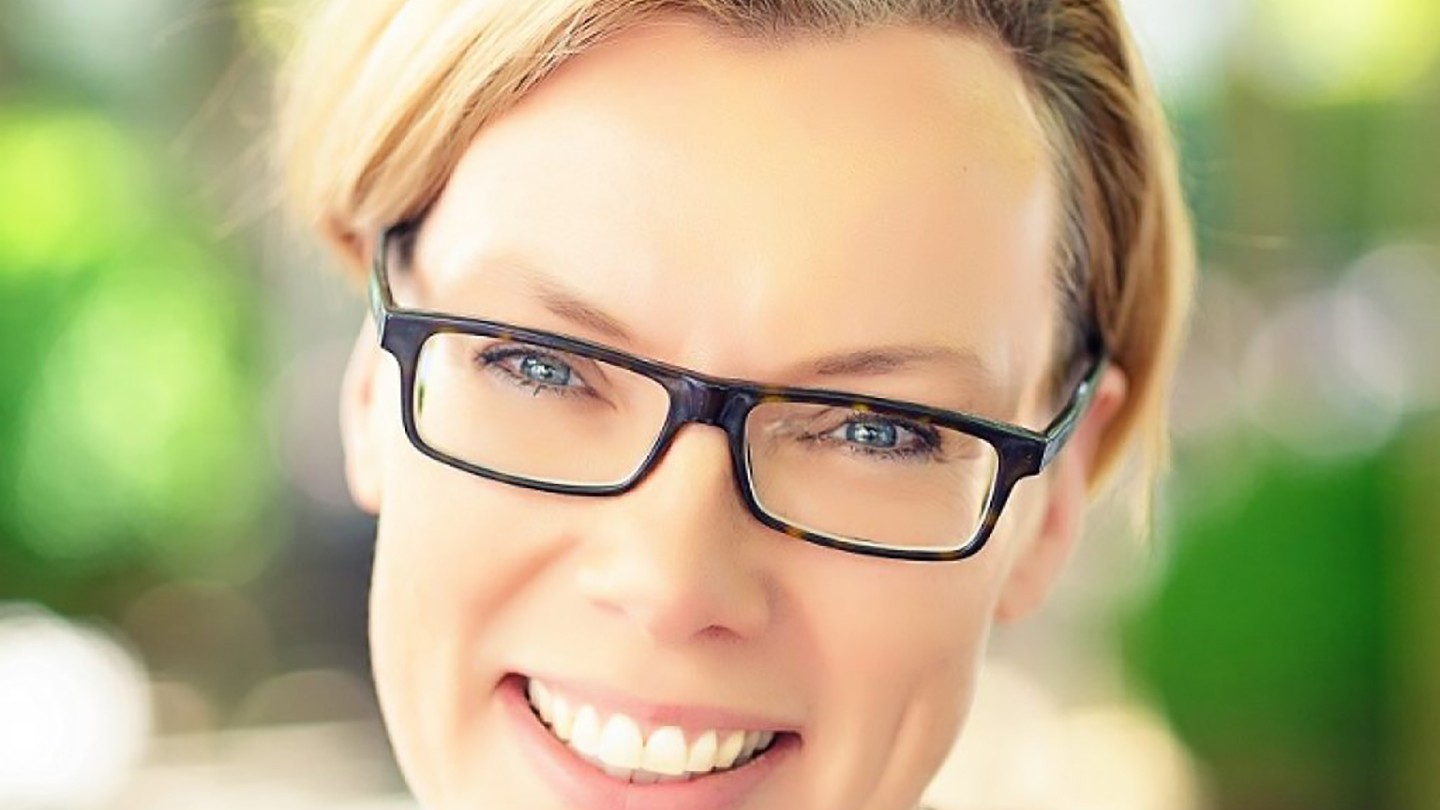 What it's like to lead a highly talented team
Katrin Herrling, CEO and Co-Founder of Funding Xchange, on gaining a Highly Commended accolade in the 2019 Rise FinTech Awards.
Subscribe to our weekly newsletter for all the latest FinTech news