How to attract more women to tech
14 October 2020
4 minute read
Dr Anne-Marie Imafidon, CEO and Co-founder of Stemettes, on what needs to be done to encourage more women into tech careers
The steps business leaders and investors have to take 

The challenges that women face and if enough is being done

Why Covid-19 has widened the gap on diversity

Advice for new founders


 
Stemettes is an award-winning social enterprise working to inspire and support young women into Science, Technology, Engineering and Maths (STEM) careers. It has helped more than 45,000 women since its launch in 2013. Anne-Marie also pioneered the world's first business accelerator for teenage girls. In 2017 she received an MBE for services to young women and the STEM sector.
Here she discusses what needs to change to attract more women to STEM-related careers, the challenges they face, how Covid-19 has changed things, and much more.
 
How can business leaders and founders encourage women to develop careers in STEM?
There are two sides: retention and attraction. Businesses need to work on the retention of the women they already have in their organisations, in their leadership teams, in their supply chain and around their sphere of influence. Retention is important. You have to build a culture that's inclusive and promotes belonging to different types of people. So that's everything from your policies to not assuming that everyone is a middle class, working man who has a housewife and children at home.
Ensure that promotions are not just based on self-nomination but let people nominate others for promotion. In performance reviews, make sure you don't use words like bossy or sassy. Include women in your leadership team and don't look for excuses not to hire them or not to have them on your boards.
So there's quite a lot to do to help people know that they belong in your space. You have to prioritise that – but you also have to actively plan for inclusion. Otherwise, you're unintentionally excluding people.
Ultimately, you're listening to the women and different folks that you have, or should have, in your organisation, not just those that fit the stereotype of who does tech.
On the attraction side, the most important thing is partnering with organisations that are working with communities promoting women in the workplace. With Rise, we're able to reach out to girls and young women who wouldn't necessarily visit a FinTech hub or even know what that is, or feel like they belong in a big building in Canary Wharf.
So partner up with organisations so you can help that attraction and then provide opportunities, whether that's work experience or internships. Again be intentional about who you're targeting, don't assume that they've all got the money to get to the office every day.
What role can investors play?
Investors needs to be intentional too. The name of the game is diversification. They have to do their due diligence on how to diversify investment portfolios. If you're only investing in one kind of person, that's not necessarily the best investment practice, and may not be how to run a business – by putting all your eggs in one basket. Be a bit more proactive and actually look at your biases.
What challenges face women trying to make a career in tech?
Poor hiring practices are an issue. There are hiring managers who don't really understand that the way things have always been is not fair. This is a big part of what is keeping women out of these spaces and hiring managers need to understand that.
There's also the criteria for hiring. Of those people with degrees, only a quarter are female – and in something like engineering it's even lower. There are too many jobs where a degree is a prerequisite even though the skills needed for the role are not on that degree course and can be taught on the job. It's unnecessary and keeps certain people out of that space and makes them feel ineligible.
Is there enough being done?
We're moving in the right direction. I think admitting you've got a problem is the first step in trying to solve it. UK businesses have definitely admitted they have got a problem so there is a lot more dialogue to be had. It will take time for us to see the benefits of some of the changes being made now. The organisations that have been very clear and upfront about their intentions have seen faster progress than others.
Has Covid-19 levelled the playing field or widened the gap on diversity?
The number of academic papers submitted by women completely dropped as soon as lockdown was announced – and young women are those most likely to have been made unemployed as a result of Covid-19. Not everyone has the space to be working from home. The digital divide created by poverty is quite a big issue. Some people do not have a suitable device or enough data to be able to work from home. Diversity and inclusion have been deprioritised with budgets being dramatically cut. Lockdown has been quite negative for diversity.
What are the tangible benefits of having a more diverse and equal workforce?
You will be more innovative. People enjoy themselves more at work, they know that they can be themselves. In a diverse group, there's no norm that you're deviating from. You build better products, you get better returns on your investments. At the end of the day, why would you want to exclude people? It's bad practice.
What is your one piece of advice for new founders?
Seek forgiveness not permission. Just get on and do it. People who say no don't necessarily know what's possible. They're saying no because that's the way it has always been. Do your research and get going.
 
Find out more about how Barclays, Rise and Eagle Labs are committed to supporting female founders.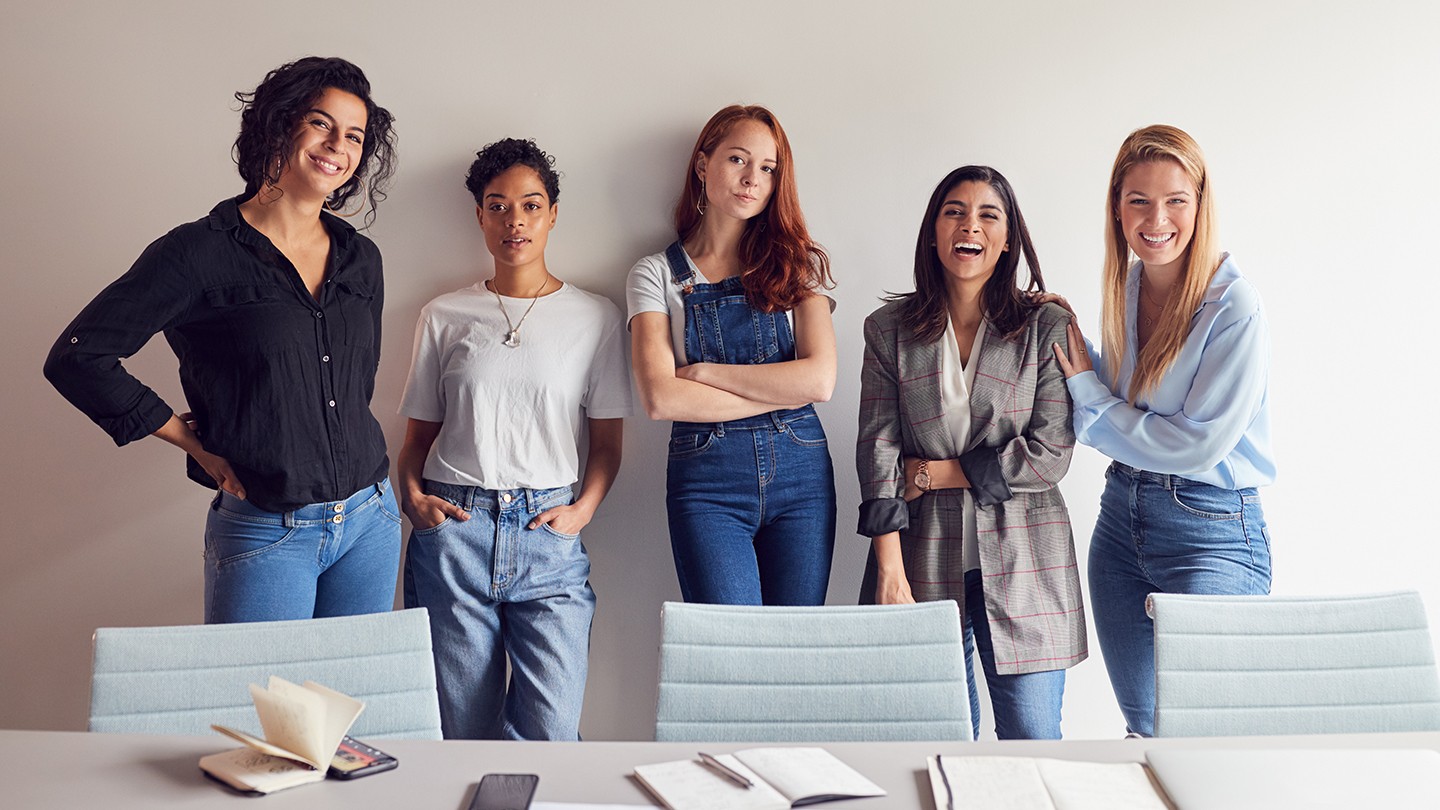 Helping female founders thrive
Barclays, Rise and Eagle Labs are committed to supporting female founders, through programmes, events and connections.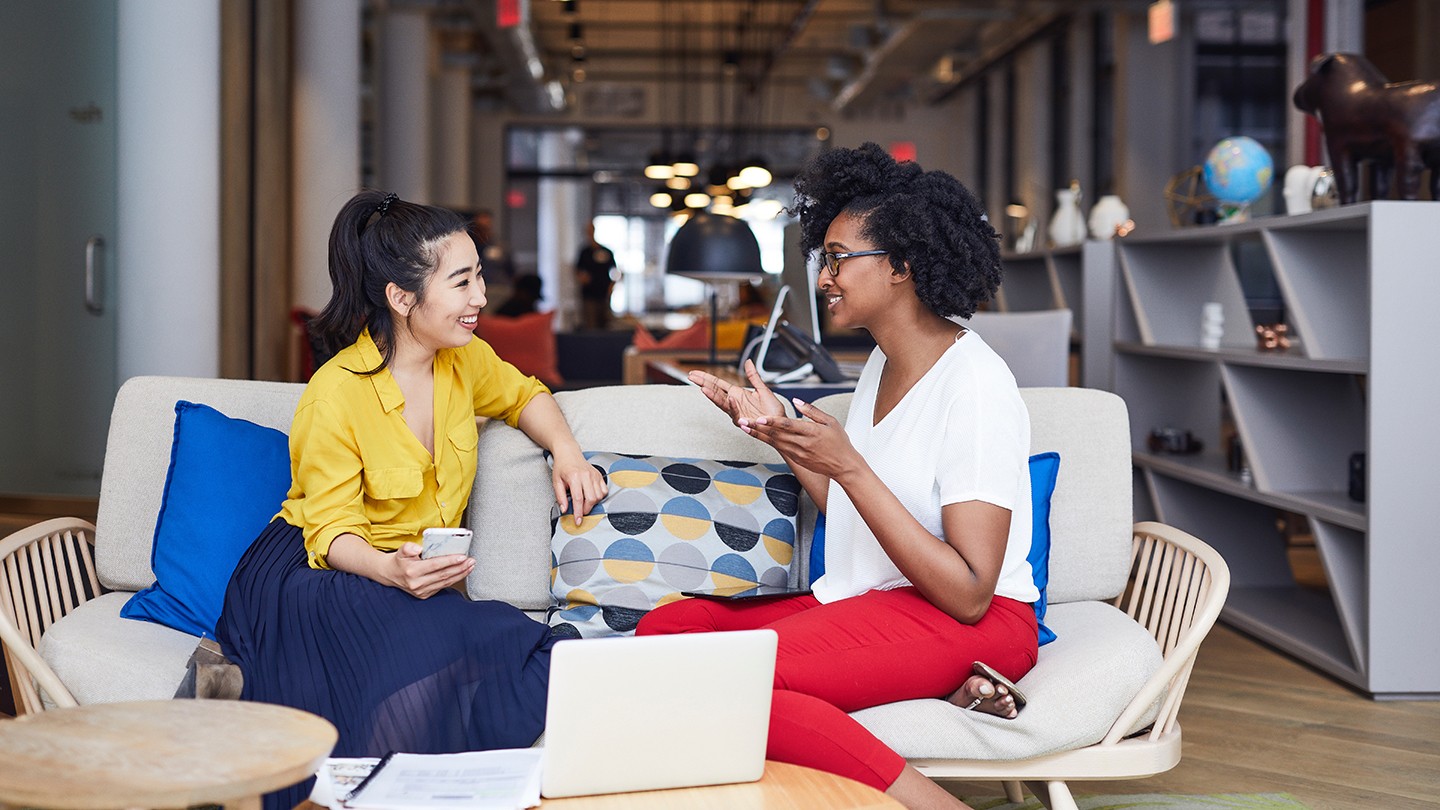 A level playing field for female founders
The Female Innovators Lab is a New York City-based studio dedicated to cultivating entrepreneurial talent in women from all sides of the financial services ecosystem.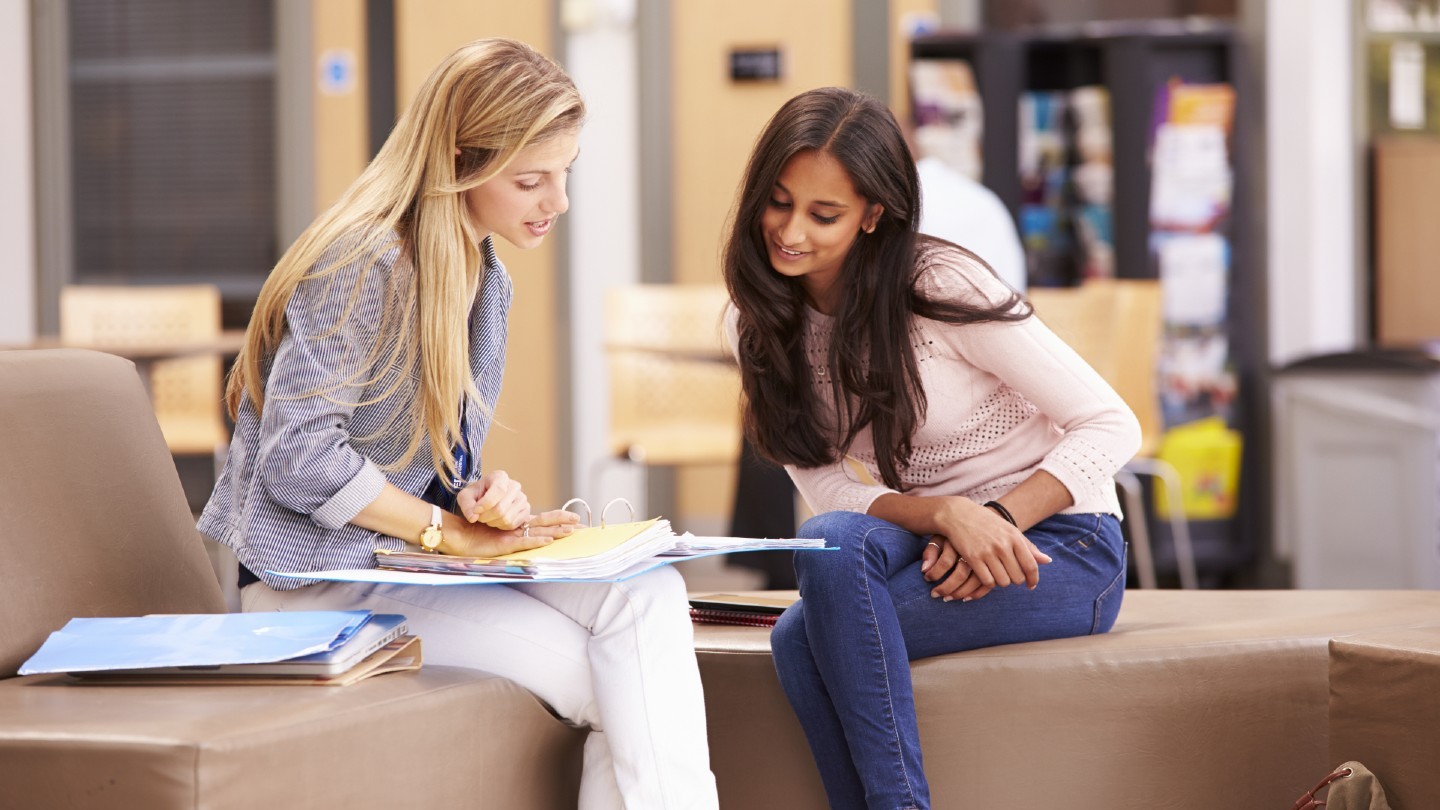 Mentoring for female founders
We've partnered with AccelerateHER, a network that believes in supporting female founders on their entrepreneurial journey.
Investing in female founders
We've partnered with Angel Academe, a fast-growing and award-winning angel investor network with over 400 registered investors focused on female founded technology businesses.
Subscribe to our weekly newsletter for all the latest FinTech news