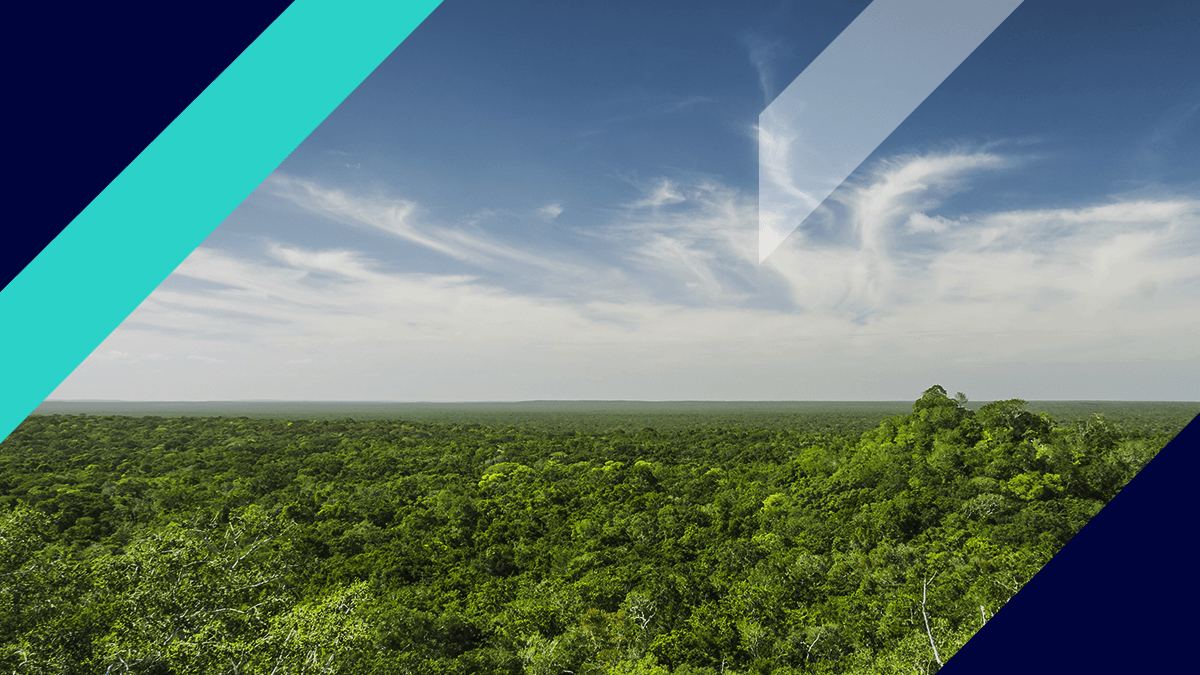 Climate FinTech
May 2021
This edition of the Rise Insights report focuses on the efforts by FinTechs to develop products and services that help tackle climate change.
Tackling climate change is an essential component of the global sustainability agenda. The FinTech sector has an important contribution to make in reducing emissions, achieving net zero agendas and enabling climate action.
Read how FinTech founders and experts in the Rise ecosystem are innovating, with articles and case studies from across the retail and institutional client spaces. The report also covers:

Contributions from the London Stock Exchange Group, Plaid and Illuminate Finance on how data, regulatory policy and technology enable change in Climate FinTech and support opportunities to develop new products and services
A landscape analysis covering many of the notable companies across carbon offsetting and sustainable challenger banks, risk management, ESG data reporting, energy trading and marketplaces, and impact investing
Case studies and articles from startups building consumer-facing digital banking applications, new capital market assets, blockchain-enabled marketplaces and API platforms that embed decarbonisation across crypto and insurance
Sustainability initiatives from Barclays teams collaborating with FinTechs and founders
Catch our latest podcasts on Climate FinTech. 
To connect with us on Climate FinTech and other ESG initiatives, contact your regional Rise platform teams.
Brennan Spellacy, Co-Founder and CEO at Patch chats Climate FinTech with Alex Gheorghe
In this Rise FinTech Insights special edition, Brennan Spellacy Co-Founder and CEO at Patch joins host Alex Gheorghe to chat about Climate FinTech. Brennan and Alex touch on a number of points including the opportunities at the intersection of FinTech and Climate, Patch's solutions for cryptocurrencies' environmental problems, the role of negative emission tech as well as Brennan's entrepreneurial journey and top advice for entrepreneurs.
Subscribe to our weekly newsletter for all the latest FinTech news