Join us
We're here to help you connect, create and scale
Interested in joining one of our Rise workspaces? 

While our workspaces may not be physically open just yet, our teams are still helping all our Rise residents navigate these challenging times. And they can help you too.
If you're interested in knowing more about Rise, would like to join us, or have a general query, contact your local Rise site using the details below. 

You could be joining the Home of FinTech in no time.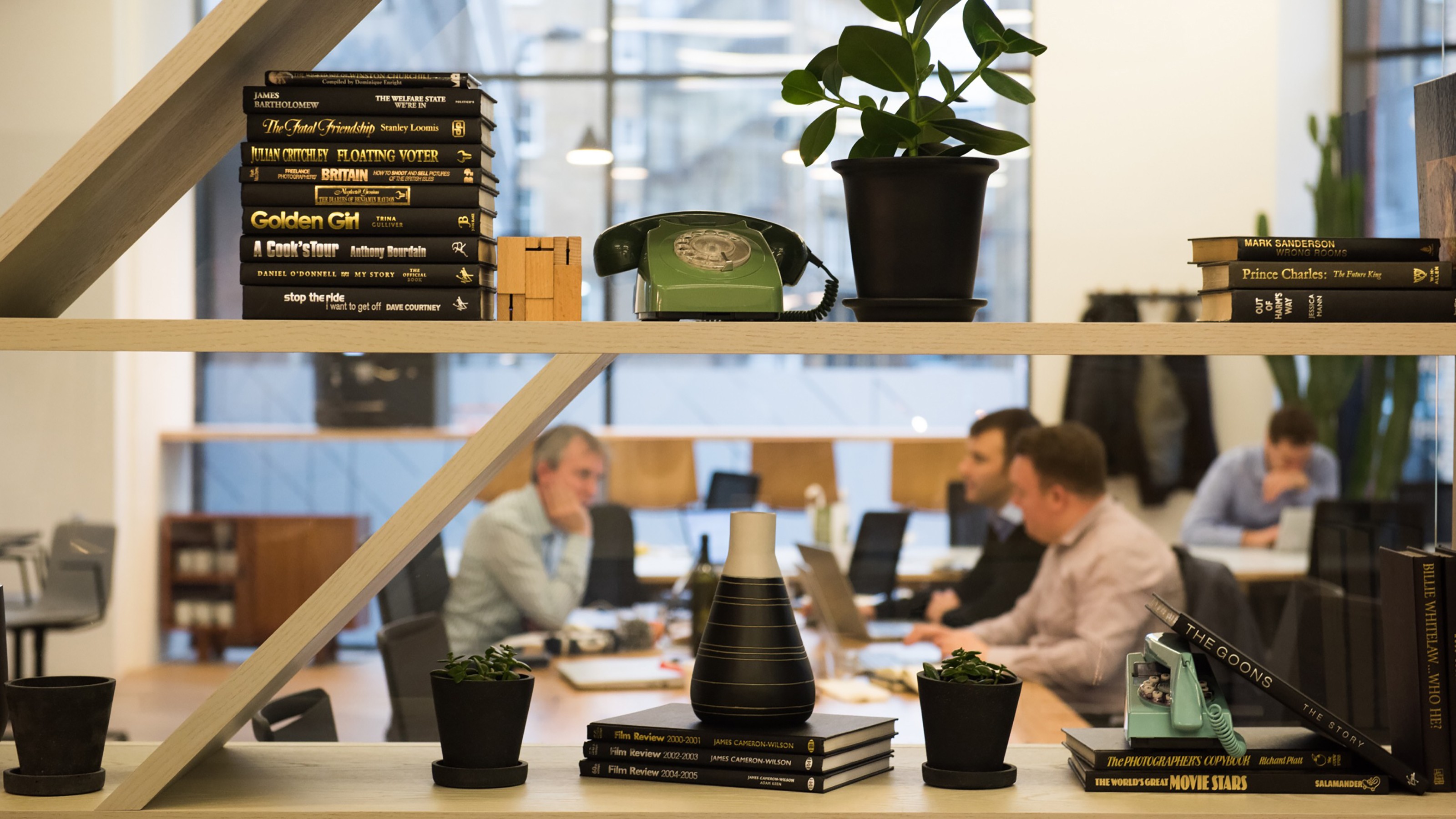 41 Luke Street
Shoreditch
LONDON
EC2A 4DP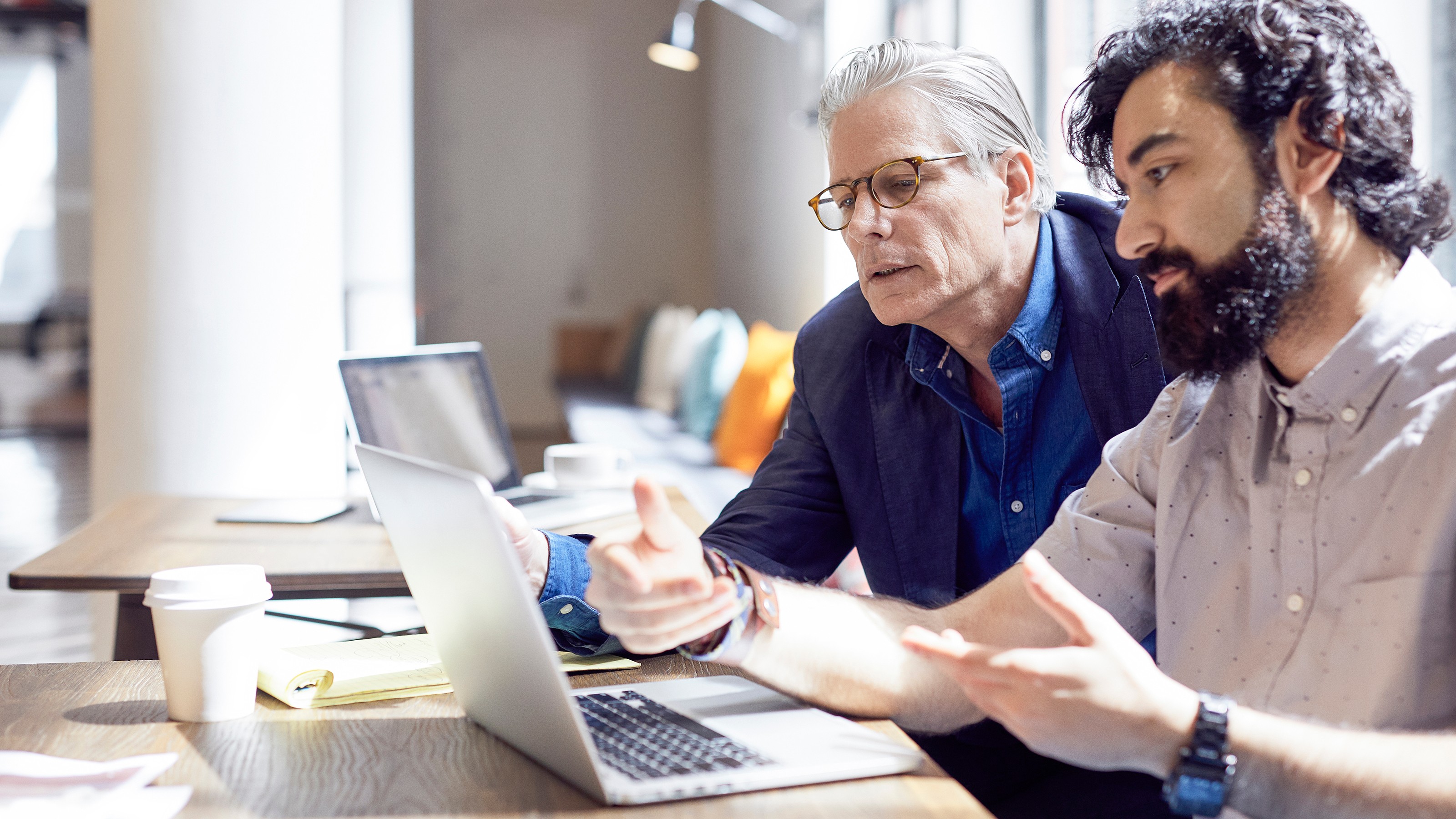 43 West 23rd Street,
2nd - 6th Floor,
NEW YORK, 
NY 10010
Subscribe to our weekly newsletter for all the latest FinTech news