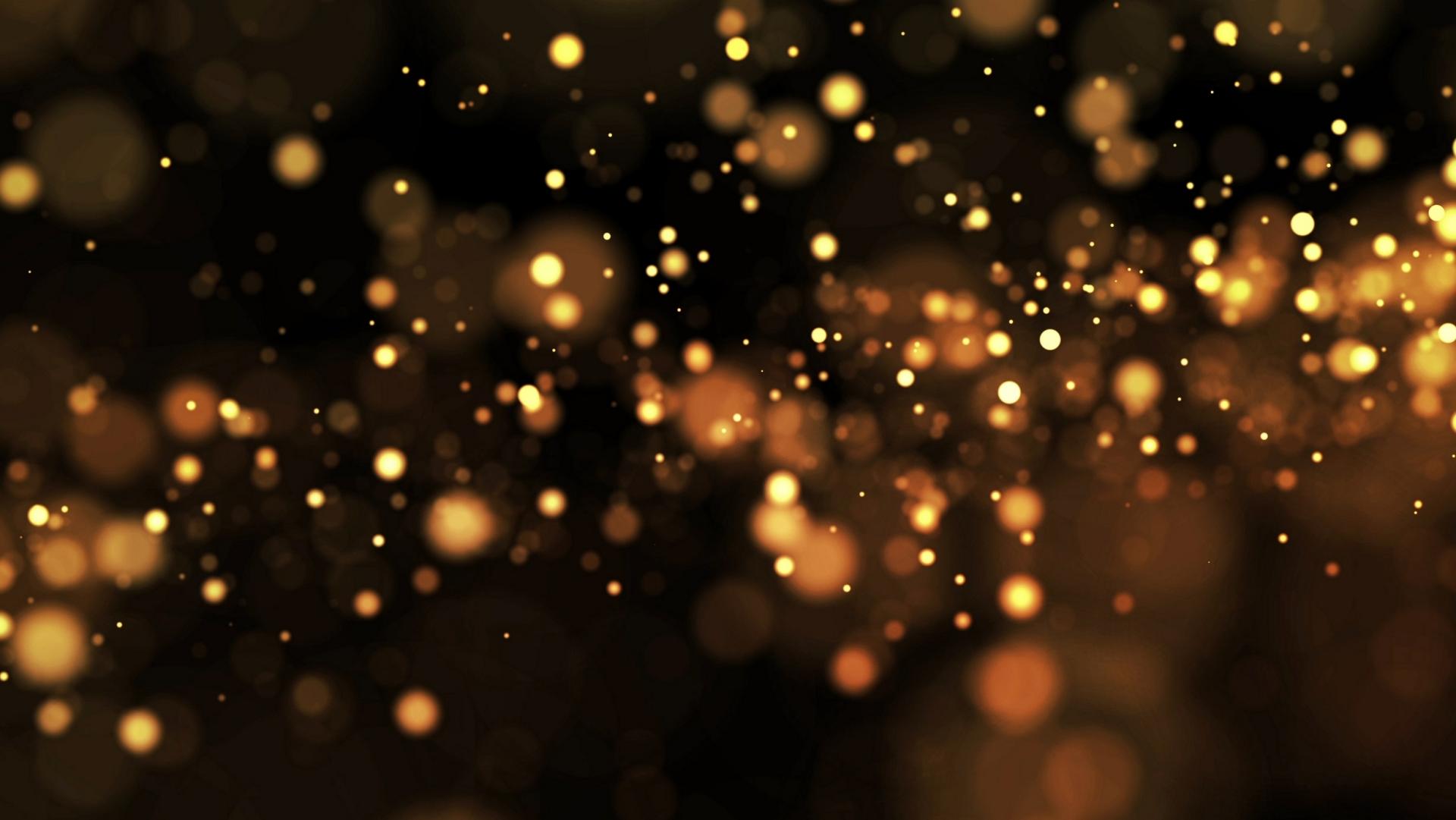 Trezeo - Rise FinTech Company of the Year Award 2020 shortlist
21 October 2020
3 minute read
Key to FinTech success: always focus on customers
It is easy to get distracted with funding and trying to grow, but always remember it's about the customer, says Garrett Cassidy, Co-founder and CEO of Trezeo.
Trezeo, which provides a range of financial services and protection for independent, self-employed workers, is a finalist for the Rise FinTech Company of the Year Award 2020. In this video Garrett discusses how he has built his team and why he seeks to engage with his customers every week.
He considers how the financial services industry will change as more and more workers will not be in traditional employment.
He also gives his reaction to being shortlisted for the award: "With the massive number of amazing FinTech businesses in the UK it's an honour and quite humbling to be shortlisted."
The Rise FinTech Company of the Year Award is part of the Barclays Entrepreneur Awards. This year the event will be held virtually, on 26 November.
Subscribe to our weekly newsletter for all the latest FinTech news