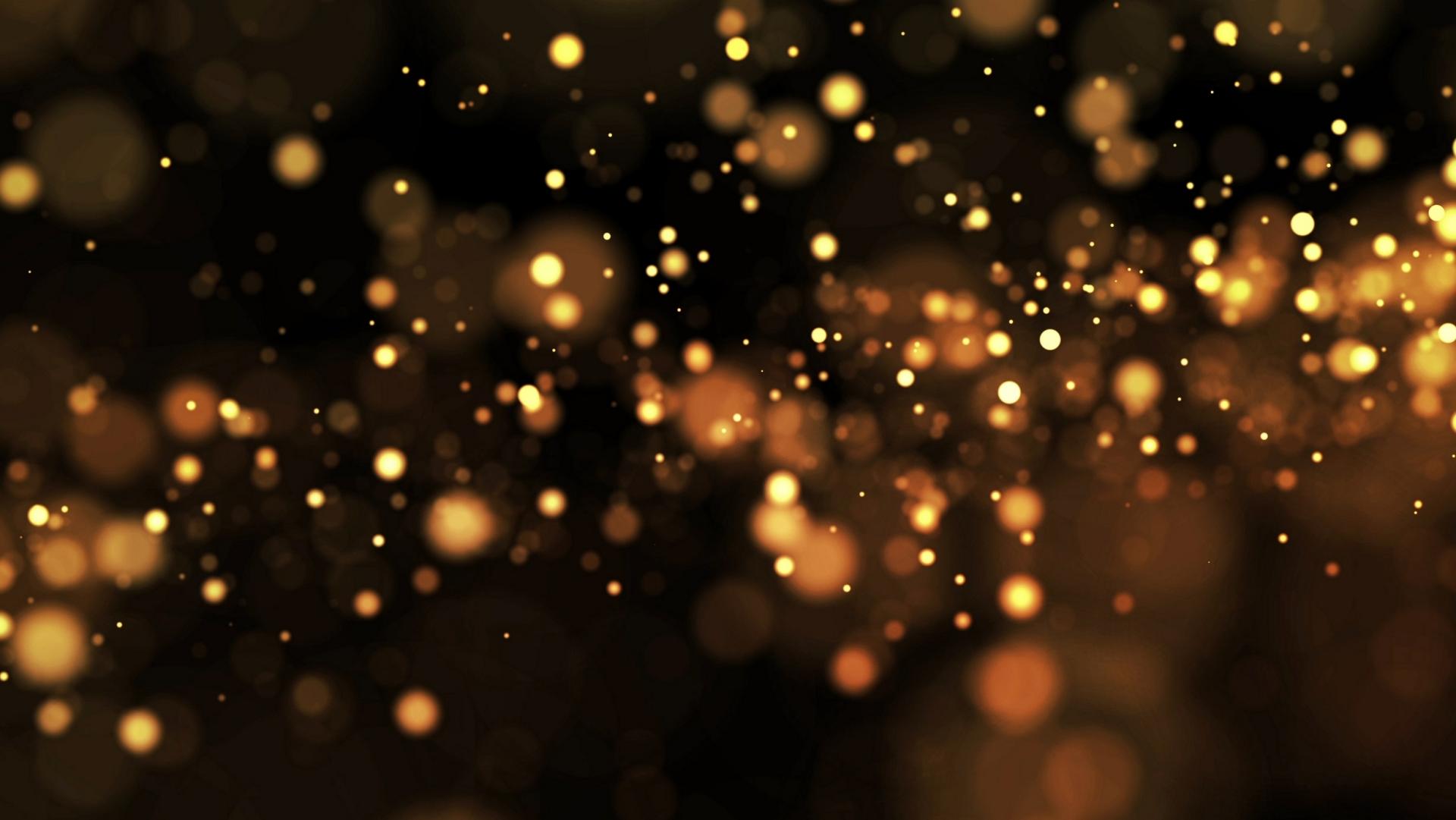 Simudyne - Rise FinTech Company of the Year Award 2020 shortlist
21 October 2020
3 minute read
Prepare your FinTech startup to survive without revenue
FinTech startups should try to raise enough capital for at least three years of operations, says Justin Lyon, Founder and CEO of Simudyne
Simudyne, a software company that simulates accurate virtual models to help banks make better decisions, is a finalist for the Rise FinTech Company of the Year Award 2020. It creates predictive models for things like stress testing and risk assessments.
In this video Justin explains the challenges Simudyne has overcome and why it can be an "arduous journey to get an enterprise platform adopted by a bank" if you're a B2B player in the FinTech space.
He also discusses building support in financial institutions at executive level but also from the bottom up, and how innovative new technologies in the finance sector are reacting to the Covid-19 pandemic.
Justin says, "Being nominated for this award is an incredible honour and I'm very excited. I very much appreciate the opportunity to be considered."
The Rise FinTech Company of the Year Award is part of the Barclays Entrepreneur Awards. This year the event will be held virtually, on 26 November.
Subscribe to our weekly newsletter for all the latest FinTech news