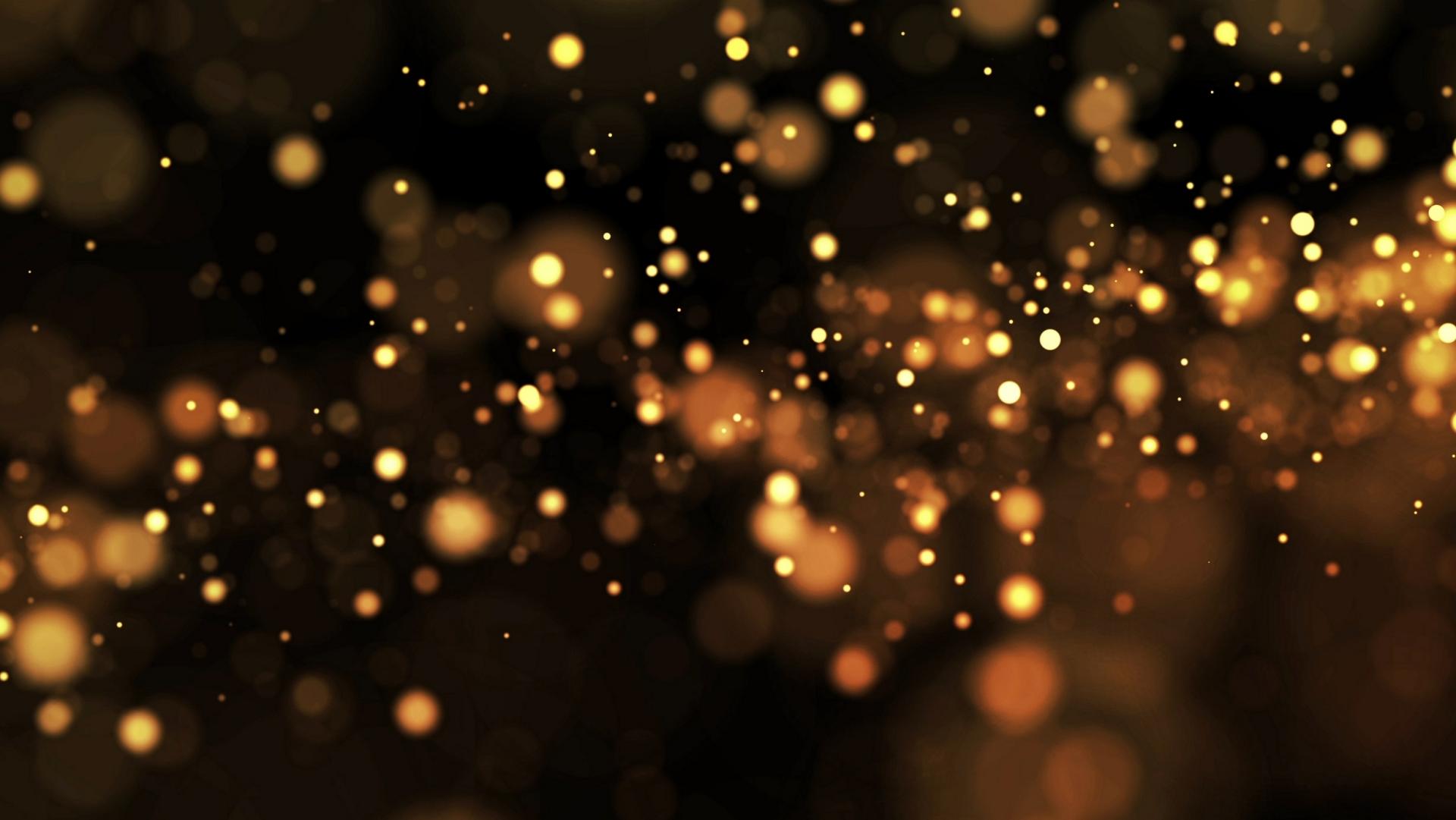 Flybits - Rise FinTech Company of the Year Award 2020 shortlist
21 October 2020
3 minute read
Product, people and passion are the three keys to startup growth
Startups that bring together the 'three Ps' will find it easier to scale says Hossein Rahnama, CEO and Founder of Flybits, Rise FinTech Company of the Year Award shortlist in the Barclays Entrepreneur Awards 2020.
Flybits, a company that helps financial institutions analyse their data to drive customer engagement and productivity, is a finalist for the Barclays Entrepreneur Awards 2020. In this video, Founder and CEO Hossein Rahnama explains how turning his company from a research lab into a tech startup was a near insurmountable challenge.
Hossein also describes why startup founders should try to learn from failure at a micro level—but avoid it altogether when it comes to failures of vision. "The mindset of 'keep failing, keep failing' is not the right way to look at things. I think founders should ensure that whatever lessons are learned through failure should be disseminated across the company."
He also gives his reaction to be shortlisted for the awards: "Calling this an award for entrepreneurs is key because it is celebrating people who demonstrate that, while things are uncertain, we can still innovate, build and come up with better answers."

The Rise FinTech Company of the Year Award is part of the Barclays Entrepreneur Awards. This year the event will be held virtually, on 26 November.
Subscribe to our weekly newsletter for all the latest FinTech news