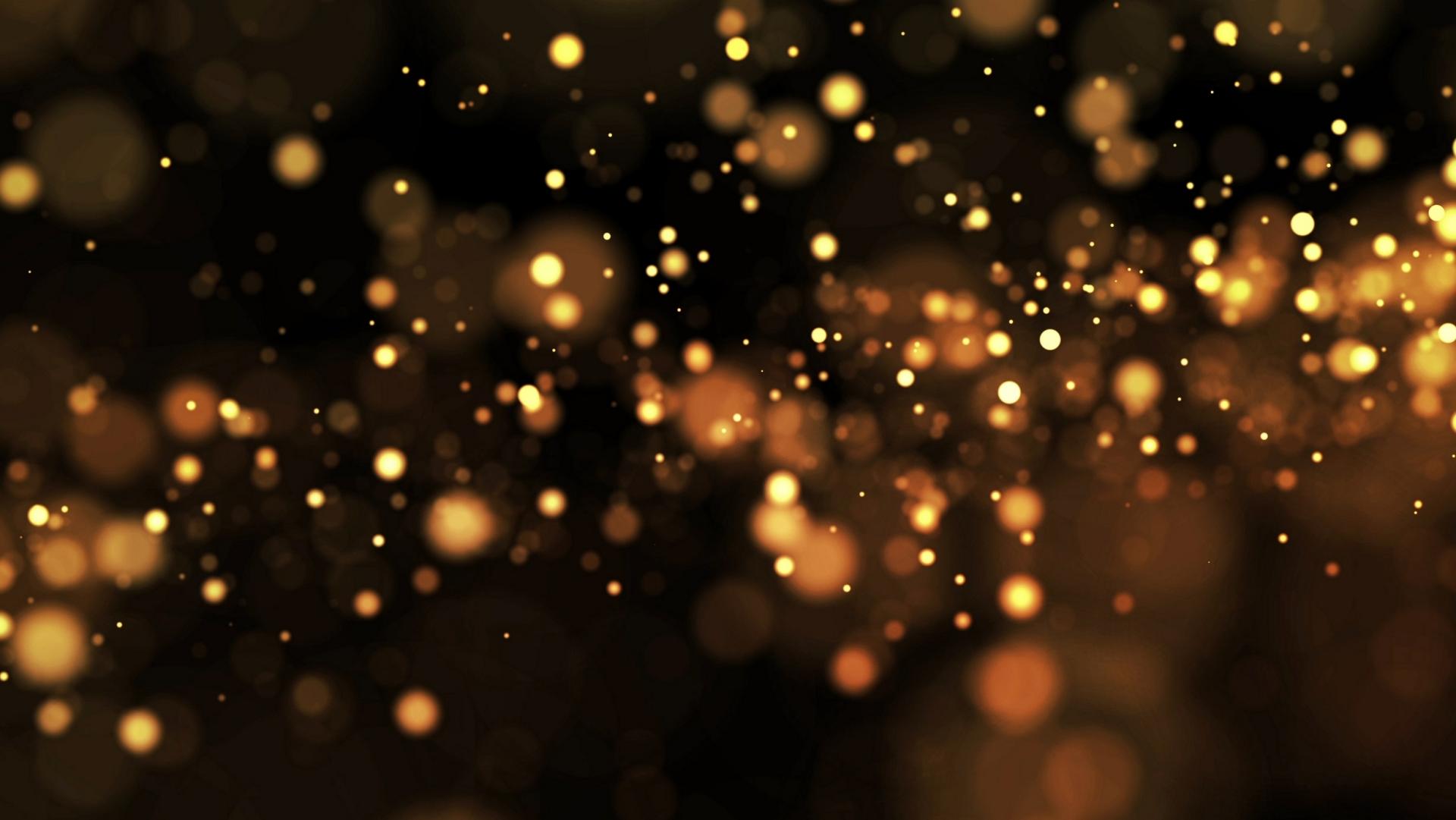 Cutover - Rise FinTech Company of the Year Award 2020 shortlist
21 October 2020
3 minute read
Financial services in their infancy as money remains esoteric
Once humans and machines collaborate beyond the command line, the financial services sector will see a period of huge growth, says Founder of Cutover Ky Nichol. 
Cutover, a work orchestration and observability platform designed to help organisations boost productivity, has been nominated for the Rise FinTech Company of the Year Award 2020. In this video interview, former NASA employee and founder Ky Nichol explains why the financial services sector is at "day one" and how we'll see huge advances this decade.
Ky also explains how Cutover uses great storytelling, accessible UI and external advice to help customers understand their product. "You also want to engage with the best talent you possibly can… and create a culture where talent really wants to come and work together."
On being nominated for the award, he says: "We've sat in the award ceremony a few times and we've always felt that great alumni have been put up for this award. To be nominated this year is absolutely fantastic. Win or lose, it'll be fantastic to be part of this - it's a great system."
The Rise FinTech Company of the Year Award is part of the Barclays Entrepreneur Awards. This year the event will be held virtually, on 26 November.
Subscribe to our weekly newsletter for all the latest FinTech news