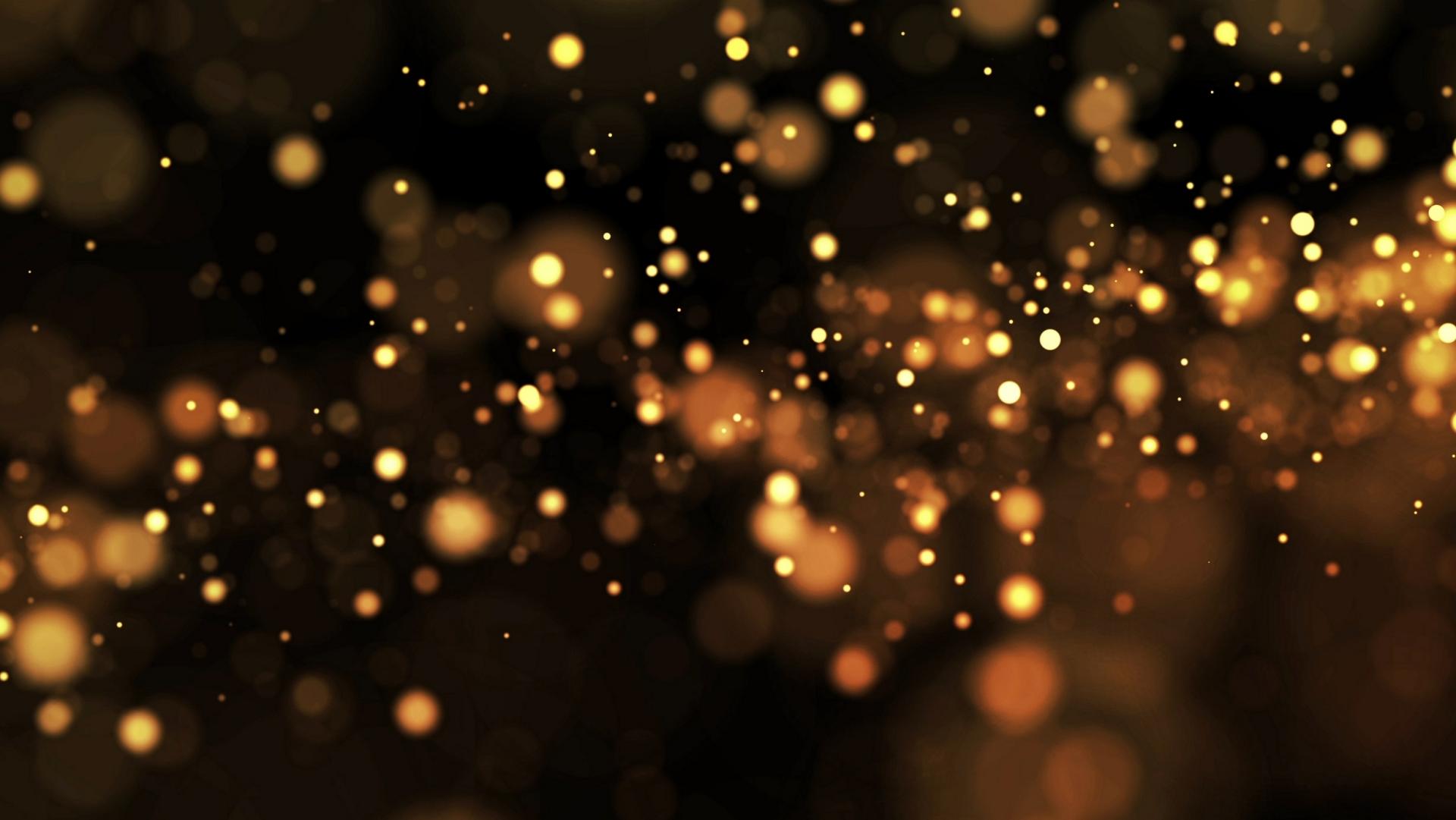 ClauseMatch - Rise FinTech Company of the Year Award 2020 shortlist
21 October 2020
3 minute read
Fit your product for the market when selling to financial institutions
Meet your clients' needs but think about the wider market, says Andrey Dokuchaev, Co-founder and COO at ClauseMatch
ClauseMatch, a startup that digitises workflow for regulatory and compliance teams, has been nominated for the Rise FinTech Company of the Year Award 2020. Andrey Dokuchaev, Co-founder and COO at ClauseMatch, shares the challenges of selling to large financial corporations and how being honest is the best way to find success.
Andrey explains why a lengthy sales cycles means you must be mindful of your approach and how important it is to ensure your product is a good fit for the market. "Listening to and validating the client's needs by building a product for the entire market is something that helped us," he says.
When it comes to culture, Andrey says it often takes a large transformational event like Covid-19 to accelerate change. ClauseMatch has since fast-tracked the adoption of cloud technologies, as well as several other new solutions, because of the pandemic.
The Rise FinTech Company of the Year Award is part of the Barclays Entrepreneur Awards. This year the event will be held virtually, on 26 November.

Subscribe to our weekly newsletter for all the latest FinTech news