Latest news from Rise
Read the latest news and content from Rise
We'll bring you the latest industry news, insights and content, to help keep you and your business moving forward
Ky Nichol discusses the challenges of going global
Going global is not just a matter of pushing a button and seeing months of sustained revenue growth, says Ky Nichol, founder of work orchestration and observability platform Cutover.
Barclays signs the FinTech Pledge
We're pleased to announce that Barclays has signed up to the FinTech Pledge – an HM Treasury and banking industry standard to strengthen the UK's FinTech sector.
Tips to win more business
Two FinTech startups offer top tips on winning new business since Covid, from creating 'dynamic value' to identifying the buying journey.
Celebrating five years of Rise
Everything starts with an idea. Ideas are the foundation of innovation. Combined with talent and passion, they grow into movements – like Rise.
Are you, or do you know, a FinTech startup disrupting and reshaping financial services? Entries for this year's Rise FinTech Award are now open.
How to plan a FinTech pitch
What you should consider when planning your pitch to investors, from articulating your vision to timing it just right.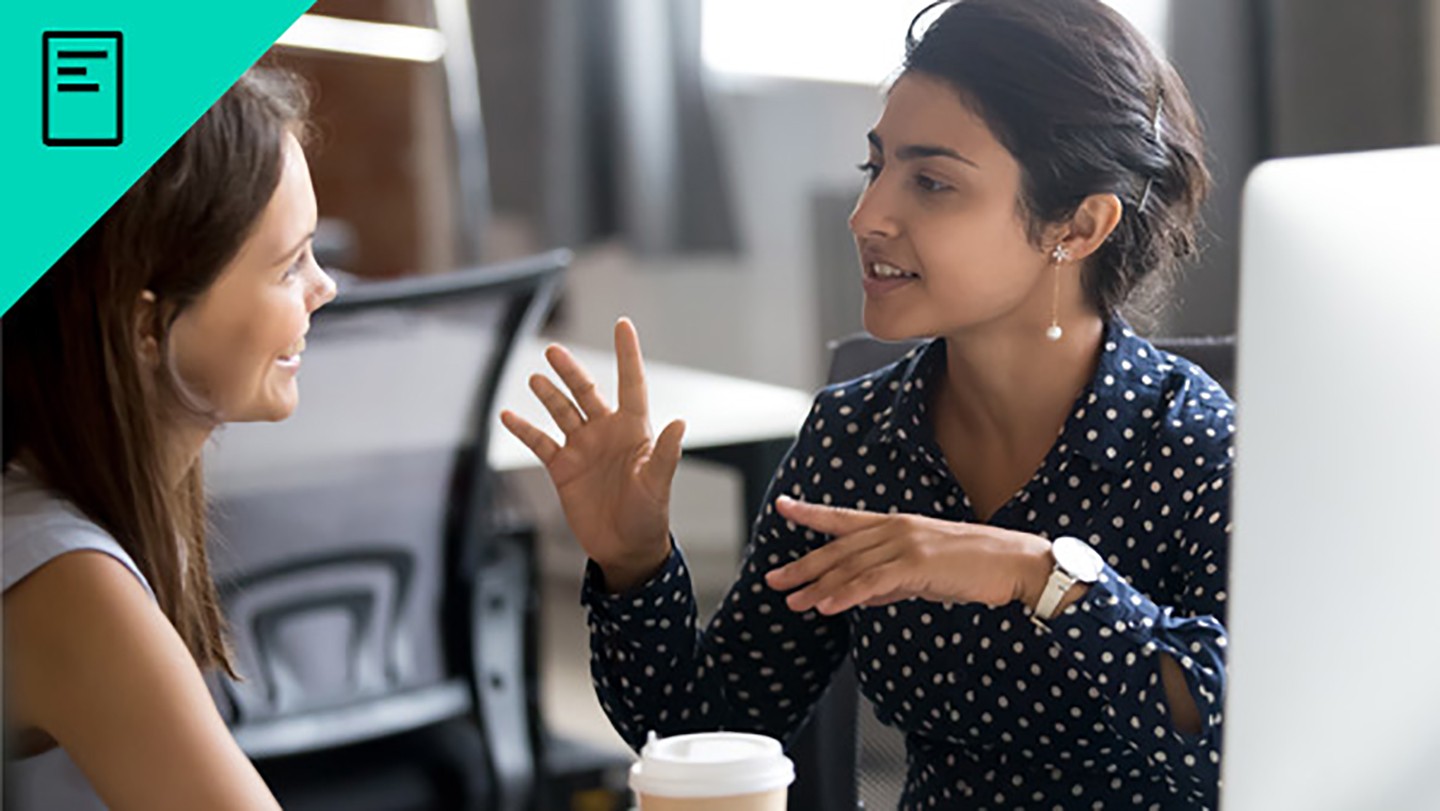 The benefits of mentoring
Tips on the benefits of mentoring from experienced mentors and mentees in the startup community.
How three startups have pivoted during Covid-19
To understand what it takes to pivot, we spoke with three startups in the Eagle Labs and Rise networks about how they have adapted.
How to make the most of your mentor
Ilana Fass, FinTech platform lead at Rise New York, discusses mentoring programmes and how to best work with a mentor.
FinTechs response to Covid-19
Rise New York's FinTech platform team explains how the network is helping its members adapt to new ways of working.
In light of the uncertainty surrounding the outbreak of COVID-19, we want to reassure you that our Rise team continues to serve and support our community.
London 2020 Barclays Accelerator, powered by Techstars
Are you a startup founder using leading-edge technology to provide better customer solutions in financial services?
Barclays expands Rise New York
Barclays today announces a significant expansion of Rise New York, one of its global locations providing a co-working, mentoring and events space.
Subscribe to our weekly newsletter for all the latest FinTech news