Decrypting Crypto
November 2021
This edition of Rise FinTech Insights focuses on how blockchain and cryptocurrencies are disrupting traditional finance and society and are a pipeline for future innovations.
Digital assets in financial services are unleashing opportunities for FinTechs, investors and banks. This report highlights what recent innovations might mean to FinTechs and institutions, and examines ways they can both benefit.

Read how blockchain and crypto leaders are developing new solutions across a range of use cases and how large enterprises are reacting to the decentralised finance movement (DeFi). The report also covers:
Contributions from Coinbase, Polymath, R3 and Solana on implementing and securing blockchain, savings from using Security Token Offerings (STOs) and scaling of decentralised apps
Case studies from Arch and Chainalysis
A landscape analysis covering the exciting companies in the crypto world
Examples from Barclays' Chief Technology Office, who are collaborating with governments, regulators and FinTechs to build new digital fiat currencies and payment systems using blockchain technologies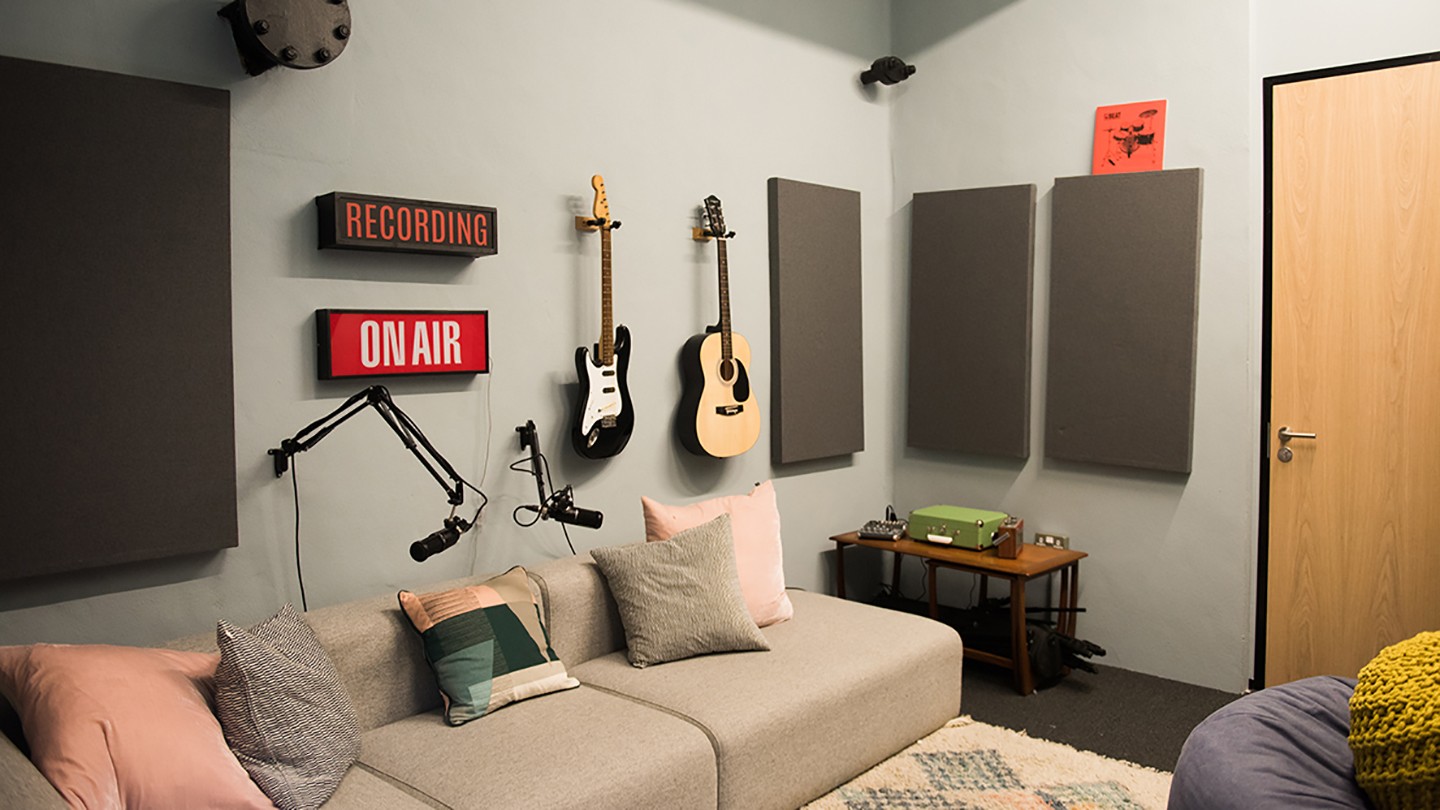 Arvind Siva, from Copper.co, chats crypto and blockchain with Colin DeLarso  
In honour of our latest Rise FinTech Insights Report on decrypting crypto, Barclays Innovation Partner Colin DeLarso caught up with Arvind Siva from strategy and fundraising at Copper.co. Arvind and Colin discuss institutional adoption trends, barriers to entry for traditional financial institutions, potential solutions and top tips for those looking to innovate in the space. Download the our latest Rise Insights report at rise.barclays.
Subscribe to our weekly newsletter for all the latest FinTech news