Rise London
The Home of FinTech in London
Rise, created by Barclays, is a global community of the world's top innovators working together to create the future of financial services.
Rise operates FinTech hubs around the world, where cutting-edge startups and scale-ups can connect, create and scale their businesses, backed by our Barclays' global network of industry experts, mentors, investors and partners.
Get unparalleled access to mentorship, insights, guidance and world-class facilities to accelerate your business, right in the heart of Shoreditch at Rise London.

Workspaces at Rise London
If you're looking for a workspace for your FinTech in London, there's nowhere better than Rise London.
What you need - when you need it. And only five minutes from Old Street tube station. 
Premium seating
Soundproof office
Access to all facilities
Premium seating
Space for branding
Access to all facilities
And there's plenty more facilities available for you;
 Accelerator space
 Auditorium
 Bike shed
 Cafe
 Disabled access
 Kitchen
 Live streaming
 Lockers
 Meeting rooms
 Member benefits
 Onsite team
 Phone booths
 Podcast room
 Printing
 Showers
 Tea/coffee
Meet the Rise London team
We're here to help you connect to mentors and talent, and provide access to global corporations and capital to help your business grow.

Rise FinTech Platform Director
Rise Global FinTech Platform Director and shortlisted for the Champion for Women Award, Magda is in charge of one of Europe's largest FinTech hubs and is building a network of the most transformative technologies in financial services today. 

A keen life mentor, business advisor and connector within the London tech ecosystem with a diverse database of individuals in leading-edge markets.
A Londoner, introducer, motivator, early adopter and Commando trained. Tony is all about community.
Head of Rise London and Barclays FinTech Platform Lead, as part of the Barclays innovation team, Clare is influencing the tech strategy of the bank and its clients through thought leadership, showcasing new technology and business development opportunities.  Clare is responsible for delivering a strategy to nurture and support early-stage tech companies. She is passionate about building active communities that allow businesses to scale up and thrive through shared connections and collaboration. 
Clare has a background in experiential events and network engagement, and has worked on a number of major global events, from the World Economic Forum to the London Olympic Games.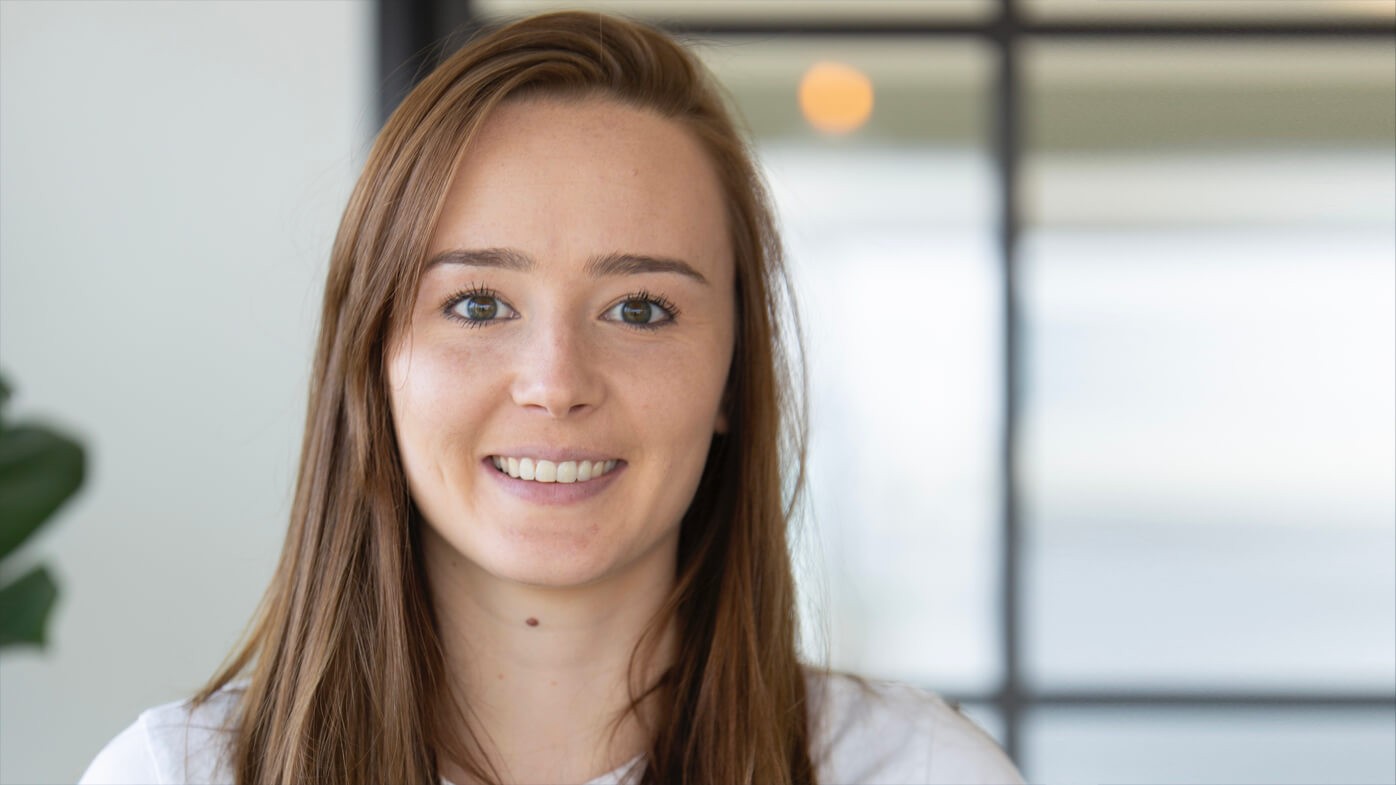 As the Platform Manager at Rise London – Barclays' ecosystem of FinTech startups working to disrupt the future of the financial services industry – Grace is responsible for delivering the strategy aimed at supporting and nurturing the growth of early-stage startup companies. Grace is passionate about building communities that support businesses in their growth through mutually beneficial connections and collaboration.
As part of the Barclays innovation team, Grace plays a role in influencing the future technology strategy of the bank through the identification of new disruptive tech trends and businesses, thought leadership and industry connections.
Programmes at Rise London
Supporting innovation and growth by bringing you and acknowledged experts together
Barclays Accelerator, powered by Techstars
An intensive 13-week programme designed to accelerate your startup. 

As well as getting unprecedented access to our network and knowledge base, successful applicants will also gain invaluable insights from some of the smartest minds in the startup and FinTech worlds.
Unreasonable Group and Barclays have built Unreasonable Impact to support companies positioned to create 500+ jobs each over the next five years.
Unreasonable Impact will become an R&D engine, helping address the global unemployment crisis by scaling up entrepreneurs worldwide.
Where to find Rise London
Rise London is located in Shoreditch, right at the heart of London's FinTech scene.
41 Luke Street, Shoreditch, LONDON, EC2A 4DP
Telephone: (+44) 20 3019 3260
By tube: Old Street station (5 minutes), Shoreditch High Street (10 minutes), Liverpool Street (10 minutes).
By bus: The 135, 205 and 47 all head to Curtain Road.
By foot: We're located on the corner of Mark Street and Luke Street.
Subscribe to our weekly newsletter for all the latest FinTech news