Ada Lovelace Day
13 October 2020
Rise and Eagle Labs are hosting a week of activity to celebrate our incredible community of women in science, technology, engineering and maths (STEM) and inspire more young girls into these careers.
Ada Lovelace Day (ALD) is the international celebration of the achievements of women in STEM taking place on Tuesday, 13th October 2020. To celebrate, we're delighted to bring you a series of events showcasing some of the inspirational females in our tech community.
Take a look at the events schedule below and make sure you join us during the week. We look forward to celebrating with you!

'Her Own Boss' podcast

'Her Own Boss' podcast

Her Own Boss is a podcast created by six graduates at Barclays and is designed to bridge the early careers confidence gap by inspiring and educating young women to find their inner entrepreneur.

To listen to one of our favourite episodes focused on STEM, 'Academia, ageism and arrogance with Dr Riam Kanso', listen on Anchor, Spotify, Apple Podcasts or find us on any other major podcast platforms. Dr Riam Kanso is the CEO of Conception X, a company which works with PhD students in STEM careers to help them turn their idea into a fully-fledged start-up.

For more inspiration, check out 'Joining a start-up at uni with Iman, Briana and Liz', also available on Anchor, Spotify and Apple Podcasts. Iman, Briana & Liz were all students at the University of Edinburgh when they decided to cofound Augment Bionics, a medical device start-up aimed at producing affordable prosthetic arms.

Be sure to subscribe and follow Her Own Boss on Instagram and LinkedIn to hear the latest episodes.

Listen to a selection of minisodes here

Female founders in STEM

Female founders continue to create and run some of the UK's most successful startups. Yet there remains a distinct gap in the advantages afforded to female founders and entrepreneurs compared with their male counterparts.

There are still not enough female founders and specifically not enough women in STEM. A recent report from the Federation for Small Businesses found show that around 900,000 women currently work in STEM. This makes up just 23% of the entire STEM workforce. The numbers are even lower for women starting their own business in a STEM-related profession. The report called for the UK government to increase the visibility of role models for women entrepreneurs.

Below we hear from two of the female entrepreneurs working in STEM-related industries that featured recently with Barclays.
 

Coaching techniques to help founders improve their performance

Lucy Mullins, co-founder of property tech startup Stepladder, shares a 5-step approach to tackle the challenges of running a startup.

Lucy is no stranger to the many demands of being an entrepreneur. She is also a qualified professional coach and co-founder of Ride the Wave Professional Coach Training.

In this video she shares the WAVES approach to analysing and addressing the problems and challenges that are inevitable in a founder's life.
 

Why your startup's culture is important to corporates and investors – and how to protect it

Emma Cerrone on why defending a strong, resilient culture makes a startup more attractive

Emma is Executive Director and Digital Transformation Lead at MSD, a global pharmaceutical company. Cerrone has previously worked in investment and communications, and also co-founded her own startup.

Emma provides really tangible reasons for building and defending a company culture, and ways of communicating it, that are valid for any startup.
 

Articles

All the latest news and content articles relating to Ada Lovelace Day 2020.

Dr Anne-Marie Imafidon, CEO of Stemettes, on how to encourage more women into tech careers

Stemettes is an award-winning social enterprise working to inspire and support young women into Science, Technology, Engineering and Maths (STEM) careers. It has helped more than 45,000 women since its launch in 2013.

Anne-Marie also pioneered the world's first business accelerator for teenage girls. In 2017 she received an MBE for services to young women and the STEM sector. Here she discusses what needs to change to attract more women to STEM-related careers, the challenges they face, how Covid-19 has changed things, and much more.

 

What founders can do to attract more women into tech

Priya Sharma, Co-Founder of ZestMoney believes that it's never too early to start building a diverse culture. Priya started coding as a child and her career took her into the world of finance and business. It was when she started working with tech startups that everything fell into place. She is now Co-Founder and CFO of one of India's biggest FinTechs.

To find out what Priya considers the challenges facing women in tech, and what practical advice she has for founders who want to build a culture that can attract and retain a talented and diverse workforce, watch the short video.
Find out more about how Barclays, Rise and Eagle Labs are committed to supporting female founders.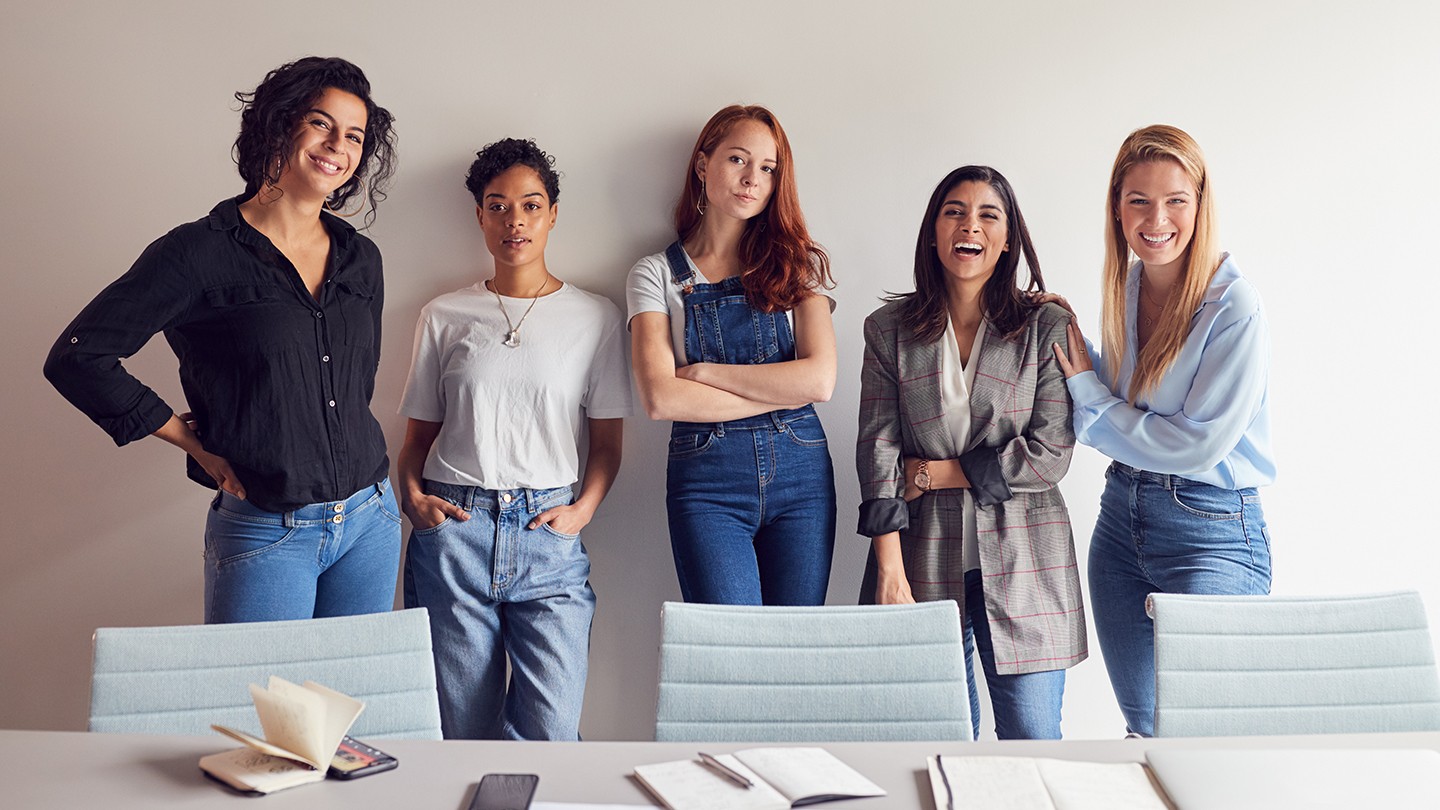 Helping female founders thrive
Barclays, Rise and Eagle Labs are committed to supporting female founders, through programmes, events and connections.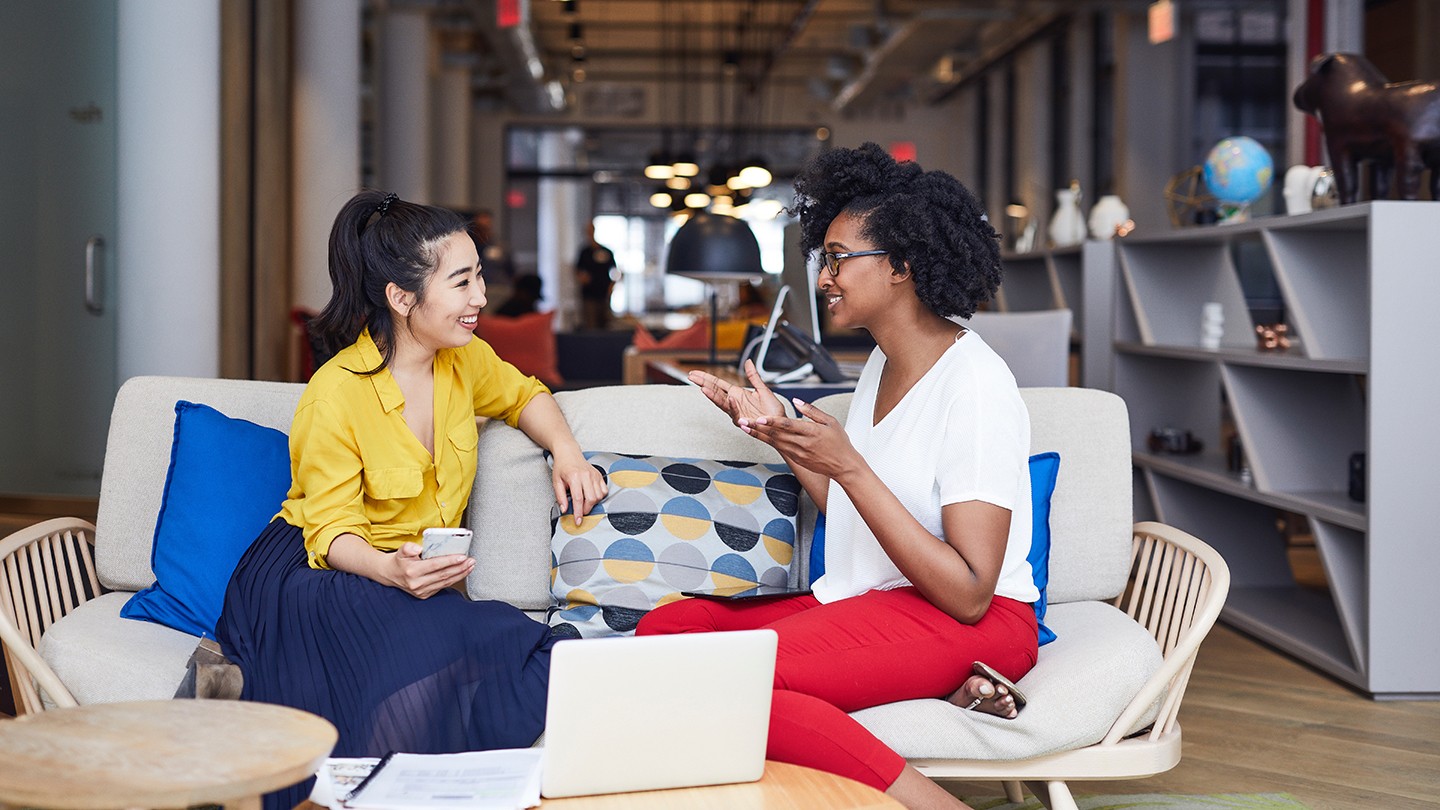 A level playing field for female founders
The Female Innovators Lab is a New York City-based studio dedicated to cultivating entrepreneurial talent in women from all sides of the financial services ecosystem.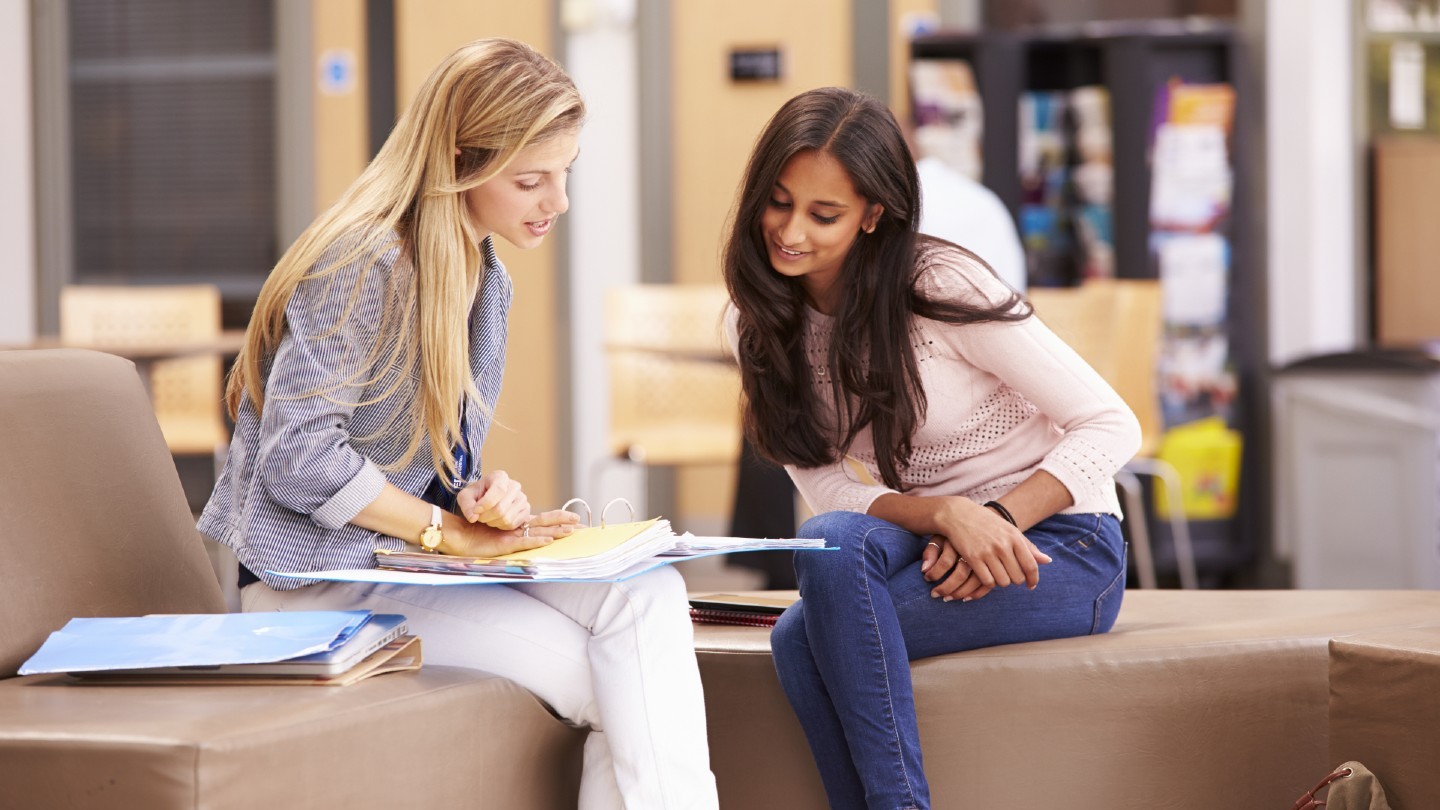 Mentoring for female founders
We've partnered with AccelerateHER, a network that believes in supporting female founders on their entrepreneurial journey.
Investing in female founders
We've partnered with Angel Academe, a fast-growing and award-winning angel investor network with over 400 registered investors focused on female founded technology businesses.
Subscribe to our weekly newsletter for all the latest FinTech news