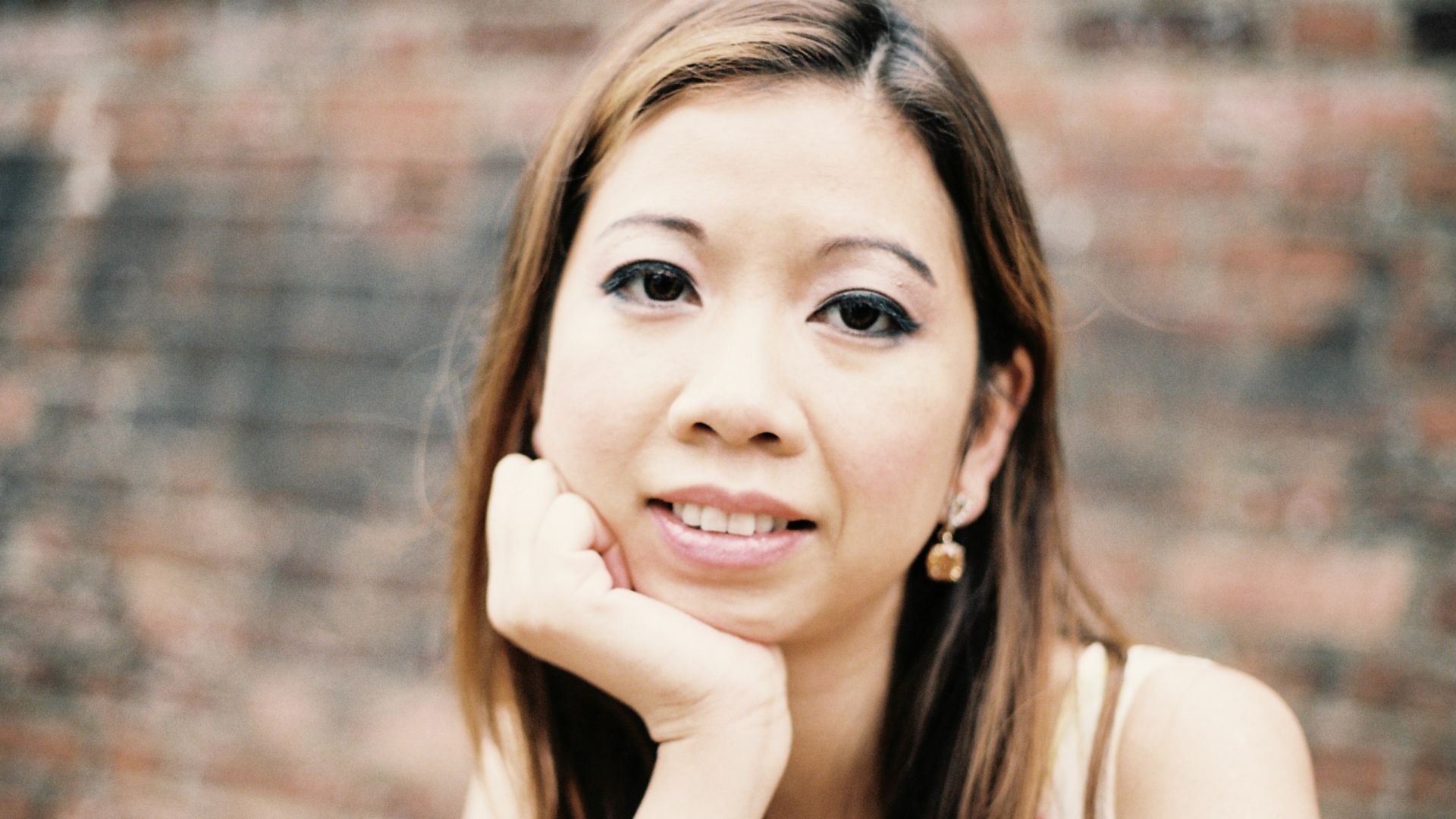 Five questions with FilmDoo
25 November 2020
5 minute read
Weerada Sucharitkul is the CEO and Co-founder of FilmDoo, a game-based edutainment platform that makes it fun and easy to teach and learn languages through engaging films.
Weerada Sucharitkul is the CEO and Co-founder of FilmDoo, a game-based edutainment platform that makes it fun and easy to teach and learn languages through engaging films.
Sitting at the intersection of both home entertainment and online education, FilmDoo's recent growth has been driven by the two sectors which have grown as a result of COVID-19. Now more than ever, schools and universities find themselves having to go online overnight while facing the major problem of how to keep students engaged at scale. FilmDoo's edutainment solution is well-placed and well-timed to help with this industry-wide problem.
Our edutainment platform is an easy-to-use, flexible tool that can turn any film or video into an interactive lesson. FilmDoo combines language learning with an extensive and powerful international film collection online.
 
01. What was the inspiration behind your company?
Having grown up in 11 countries across five continents, I launched FilmDoo to reflect the three things I'm most passionate about: film, language learning and technology. I appreciate the power of film to help connect people around the world, whether it's through language learning or helping to create empathy and understanding for people from different cultures and backgrounds.
My "Aha!" moment came when I wanted to see a South Korean film called Masquerade. I was living in the UK at the time and could not see the film anywhere despite it being an award-winning film that had grossed more than $80 million at the box office. When I realised that this was due to a fragmented and multi-layered film distribution industry that predates the internet, I was inspired to use technology to build a platform to help people discover and access international films that they would otherwise have difficulty finding out about. We are also helping underrepresented voices around the world be seen and heard.
Our expansion into online language learning and Edtech came about as a result of FilmDoo now having one of the largest international film catalogues online. Last summer, we started to notice that more than 80% of our traffic was coming from language-related searches, so we ran a user survey. Seventy percent of respondents told us that the number one reason they are watching a film on FilmDoo is because they are learning a foreign language. This got us super excited and we recognised the opportunity to use FilmDoo for language and cultural learning.
We have gone on to build an innovative layer of Edtech that can turn any film or video into an interactive lesson. We have now launched FilmDoo Academy, our edutainment platform, and are working with some of the world's largest language learning institutions to transform the way students learn through engaging interactive films and videos.
02. What do you find is the most difficult aspect of being a female founder?
I think one of the difficulties of being a female founder is the additional societal and cultural pressure that is placed on you but that a male founder may not necessarily face. For example, I have family members as well as friends who — though well-intentioned — are continuously telling me that I don't have time to build a startup because I should be prioritising other things that are more important, such as starting a family. Some believe it is your role and duty to place family above your personal aspirations and career.
It is unlikely that male counterparts receive the same comments. If anything, a man who is courageous and ambitious enough to start his own company is often viewed with much admiration from friends and family for his leadership traits.
Having said that, times are changing. We now see so many amazing, talented and inspirational female founders. We now have great female role models who challenge these traditional stereotypes, which will help decrease the societal and cultural pressure on the next generation of aspiring female founders.
03. What is the most important lesson you've learned since first developing and launching your startup?
I've learned it is important for your authentic voice to shine through in the startup you are building. Your company needs your passion and vision to not only survive but thrive. When the company is no longer authentic, the company is lost and faces many difficulties.
Someone may try to steal your idea, but they will never be able to steal your vision for the company. If someone tries to take advantage of you or exploit your kindness, you need to reclaim your voice.
One of the most difficult things I've had to do this year was to reclaim my voice which had been lost for a long time, drowned out by other (louder) voices which wanted to take the company in a different direction. This coincided with the company going through a difficult period. The moment I had the confidence to stand up for my vision, to have the courage to do the right thing and to reclaim my voice, I started to feel the tides had turned and my company started to become stronger.
04. Tell us about a role model or mentor who has helped you along your journey.
My greatest role model and mentor is Christoph Schmidt, managing director of twowayys consulting in Hamburg, Germany. Christoph was my former boss when I used to work as a management consultant. Christoph was the first person I immediately thought of inviting to join our FilmDoo advisory board.
From the beginning, Christoph has always shown what a true leader should do. He is a person who is reliable and true to his word. He also doesn't just tell you what to do; he will show you how to do it and take the time to explain why it should be done this way. There is nothing too low or beneath him that he will not do with his team. More importantly, Christoph taught me that if you are unhappy, you have three choices: "Take it. Leave it. Or change it." I'm pleased to say that I've always made one of these three choices in all my major decisions.
The great thing about Christoph is that he always has the wisdom to do the right thing, to put things into perspective and to treat people with fairness. From him, I learned it is important to stand up to injustice. Christoph has always been there for some of my most difficult life and business decisions. I would never have had the courage to launch or take FilmDoo to where it is today without Christoph.
05. What is the one piece of advice you'd give to other women thinking about starting a company?
My one piece of advice is: Know your worth and good things in life will happen to you. Do not ever let anyone tell you what you can and cannot do, that you're not good enough. The minute you believe that you are deserving and that you are enough, you will radiate confidence that helps you to attract talent and resources which will go on to help you achieve your vision. It might not happen immediately or overnight, or sometimes even as fast as the people around you, but the good and the great will eventually come your way.
 
Subscribe to our weekly newsletter for all the latest FinTech news