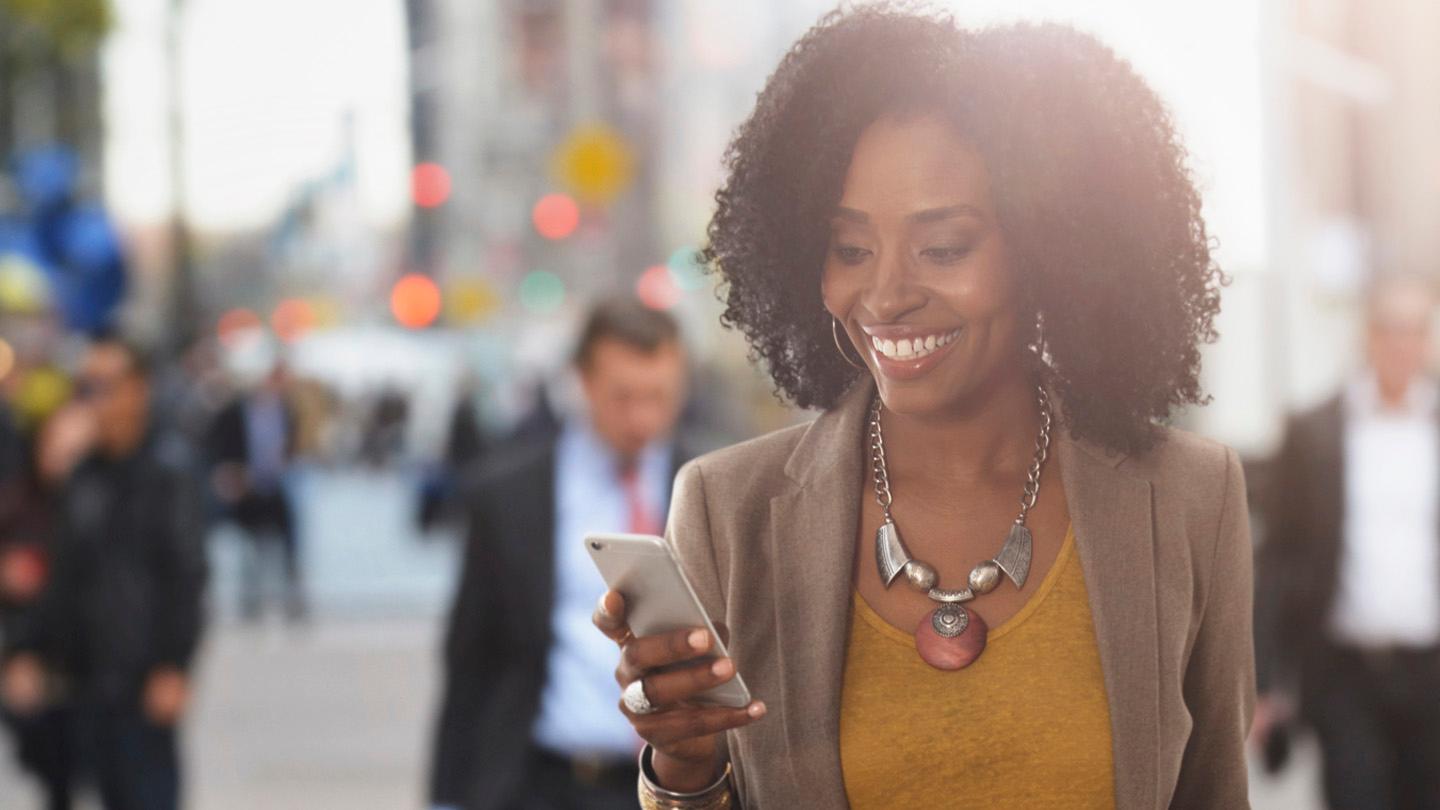 2021 New York Barclays Accelerator, powered by Techstars
Meet the nine rising FinTech startups
Barclays is excited to present our newest alumni members of the 2021 New York Barclays Accelerator class.
The nine participating companies are solving problems at the cutting edge of FinTech and have spent 13 weeks fine-tuning their business propositions. Download the lookbook to learn more about the founders' journeys and how they are building companies to transform the future of financial services.
Meet the nine rising FinTech startups
Learn how our nine extraordinary companies are addressing key challenges in the financial services industry spanning artificial intelligence, data science, ESG, machine learning and more. Click the links below to discover more about each company and hear directly from the CEOs.
Avenify
Building better financial and career services for nurses, starting with income share agreements for student financing.
Floodlight
Simplifying values-based investing by enabling investment professionals to evaluate corporate behaviour through unique data.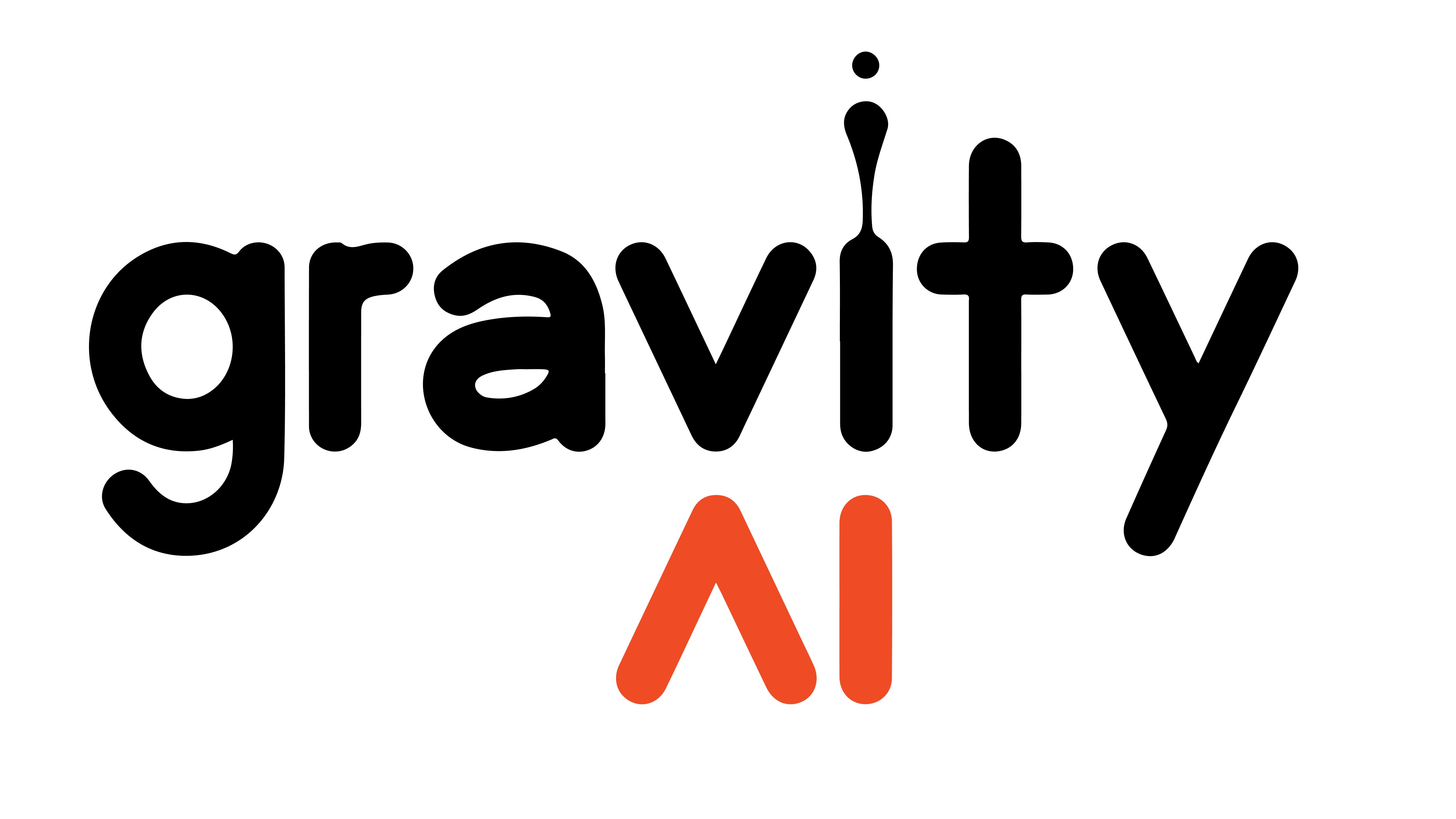 GravityAI
A platform for enterprise product teams to explore, test, procure and integrate third-party AI algorithms.
Humanitru
Software ecosystem for nonprofits that combines data, business intelligence, payments and marketing automation to empower nonprofits to increase their revenue.
Julius Technologies
An intelligent automation technology that helps companies unlock the exponential value of data and analytics at record speed and efficiency.
LittleNewt
Professional tax preparation software for CPAs that uses AI and automation to instantly generate tax returns and accurate, real-time estimates.
Migrations.ml
Using machine learning to produce the next generation of financial data for the bond market.
Nossa Data
Empowering companies to manage and plan their Environmental, Social and Governance (ESG) needs.
Smash
Decentralized Finance (DeFi) untangled, enabling investors to seamlessly buy into diversified strategies in the crypto frontier.
Inspiration and advice from our founders
Over the programme, our founders shared their insights and experiences of being an entrepreneur and participating in the Barclays Accelerator.
Being a founder is both challenging and rewarding. Our founders share the best part of their role and what this means to them.
Building a company is not easy. Our founders offer their learnings and advice to those beginning their entrepreneurial journey.
The Barclays Accelerator is an intensive 13-week programme. Our founders share their experiences of the programme and how it has helped them succeed.
Additional media
Accelerator Stories
Meet the 9 FinTechs and hear more about their stories