Barclays Accelerator
powered by Techstars
Now in its eighth year, the Barclays Accelerator is a 13-week intensive startup programme designed to shape and scale the next generation of FinTech businesses.
Learn about the companies who took part in the latest London programme.
Learn more about our flagship accelerator programme in New York, which is running January through to April this year.
By going into the Barclays Accelerator, we got in front of not one, two or three people but over 100 different people at Barclays... It enabled us to deeply understand whether we had a product-market fit.
CEO and Founder
Latest news from the Barclays Accelerator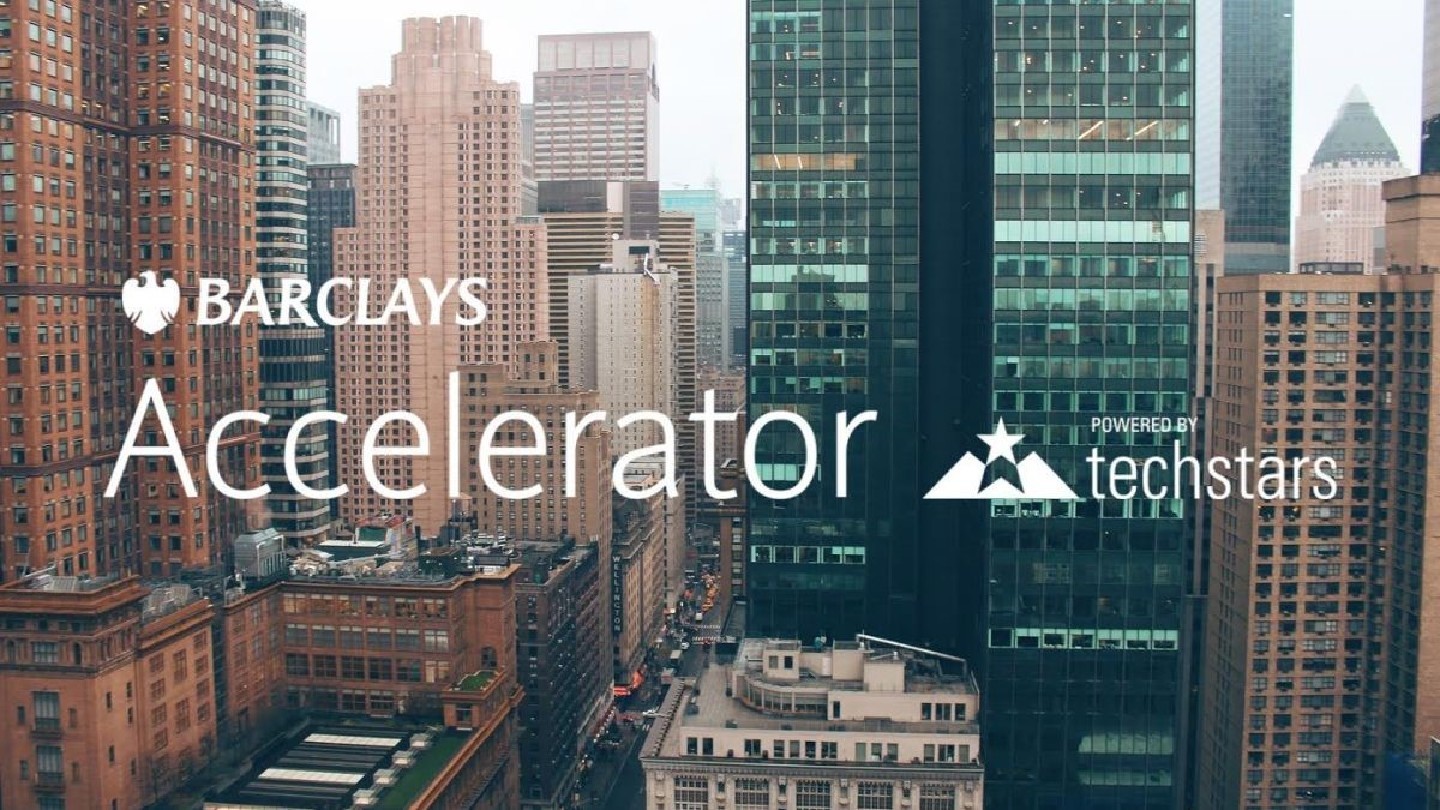 Welcoming the 2021 New York Accelerator class
Demo Day is where the nine companies taking part in the 2019 New York Barclays Accelerator, powered by Techstars present to an audience of industry leaders and experts.
Located at Rise London, the Accelerator is an intensive 13-week programme designed to fast-track the next generation of FinTech businesses, while also bringing innovation and application opportunities to Barclays

Applications are now closed.
Selection Day for the 2019 London Accelerator
Selection Day is a series of pitches from various startups that are competing to land a spot in the final ten companies selected to participate in the Accelerator programme.
Subscribe to our weekly newsletter for all the latest FinTech news