Our programmes. Your opportunities.
Rise Start-Up Academy has re-opened for applications! If you would like to be alerted when future application periods open up, please sign up for our newsletter here 
Rise Start-Up Academy
Special Edition:  Applications open now until 20th October
Our 20 week digital first programme to empower founders who are rethinking the traditional approach to finance.
Special Edition: With market conditions rapidly changing, many tech companies have been through a period of downsizing. At the forefront of this, sits an incredible pool of talent experiencing unprecedented career change. History dictates that it is this talent that goes on to explore new ideas, build future companies and reimagine the future. This edition of Rise Start-Up Academy is to support founders who have been impacted by downsizing in the tech sector and are looking for a new opportunity to build their own fintech.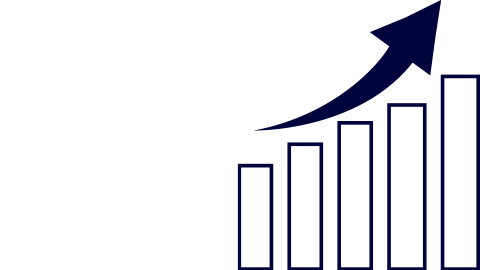 Rise Growth Academy
From FinTech Founder to CEO
Our 10-week digital first programme for high growth FinTech founders; grow your mindset, and fulfil your ambitions.
Applications are now closed
Our support. Your development.
Learn from anywhere
24/7 access to your curriculum with weekly modules and bite size videos on our dedicated learning platform
Learn by doing
Apply your learnings through weekly activities and live workshops with support from a dedicated community manager
Learn from the best
Benefit from the support of experts who have been there, done it and can share their knowledge and inspire you on your journey
Learn as a community
Be part of a leading Fintech community where you can share knowledge and grow together
Rainmaking
We have a partnered with Rainmaking, a global corporate venture builder to drive FinTech innovation.  With their support we are delivering our digital programmes to support FinTech founders across the globe, from early-stage to scale-up.