The Home of FinTech
Supporting female innovators
The Female Innovators Lab is committed to bringing more women into entrepreneurship

The Female Innovators Lab is a New York City-based studio dedicated to cultivating entrepreneurial talent in women from all sides of the financial services ecosystem. 
How Barclays is supporting female founders to create the technology of tomorrow

Sonal Lakhani, Head of Global Programmes and Strategic Initiatives, Group Innovation, Barclays, on why the ongoing global disruption means that female founders need support more than ever.
How to attract more women to tech
Dr Anne-Marie Imafidon, CEO and Co-founder of Stemettes, on what needs to be done to encourage more women into tech careers.
Rise creates the ultimate conditions for innovation and growth in financial services
Our mission is to connect technology, talent and trends from across the Rise ecosystem to accelerate innovation and growth in the financial services industry.
We do this by operating FinTech workspaces around the world, with a virtual community, where cutting-edge startups and scale-ups can connect, create and scale their businesses, backed by Barclays' global network of industry experts, mentors, investors and partners.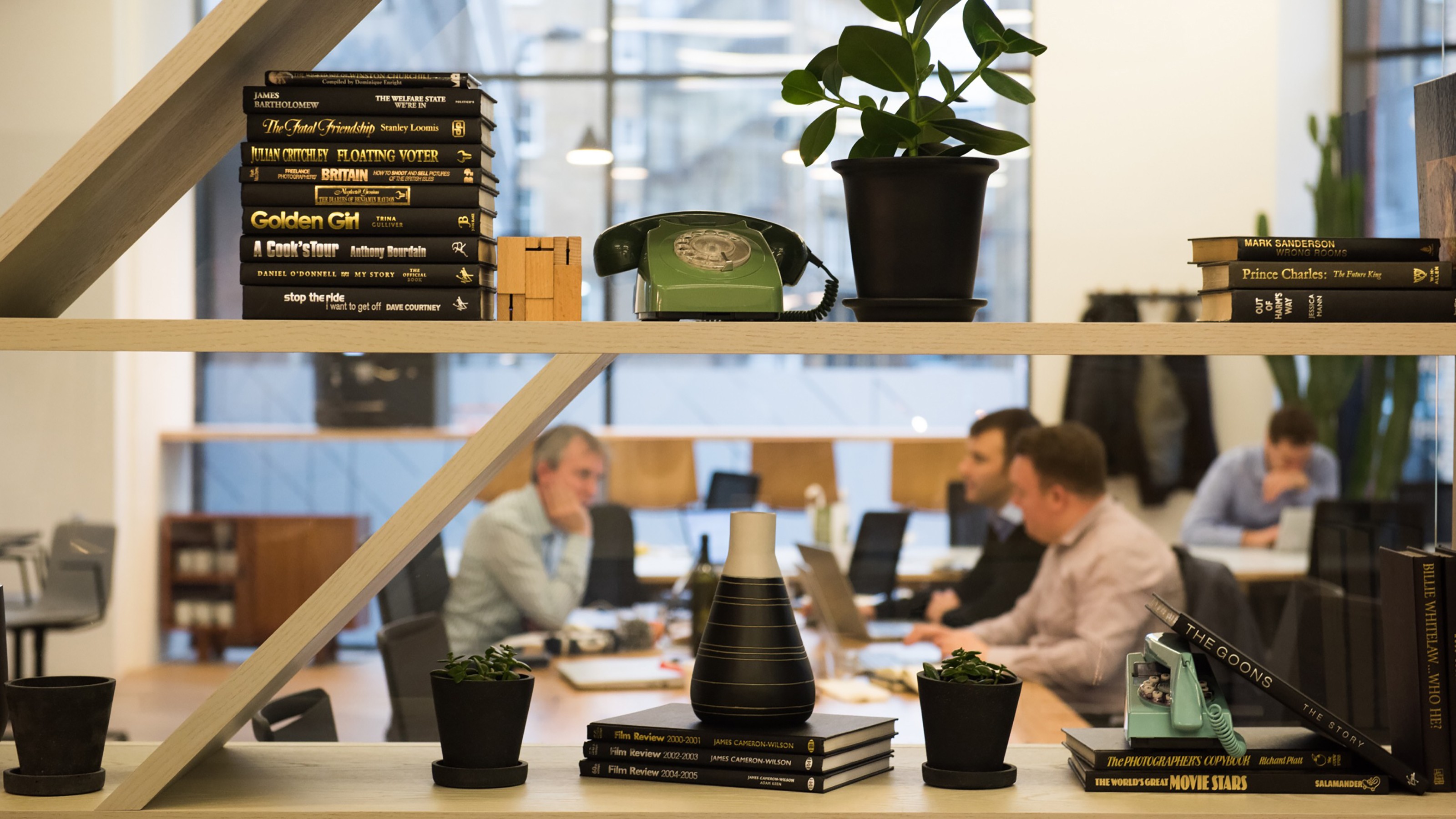 Located in Shoreditch, the heart of London's FinTech scene.
Located at the heart of Mumbai's FinTech district.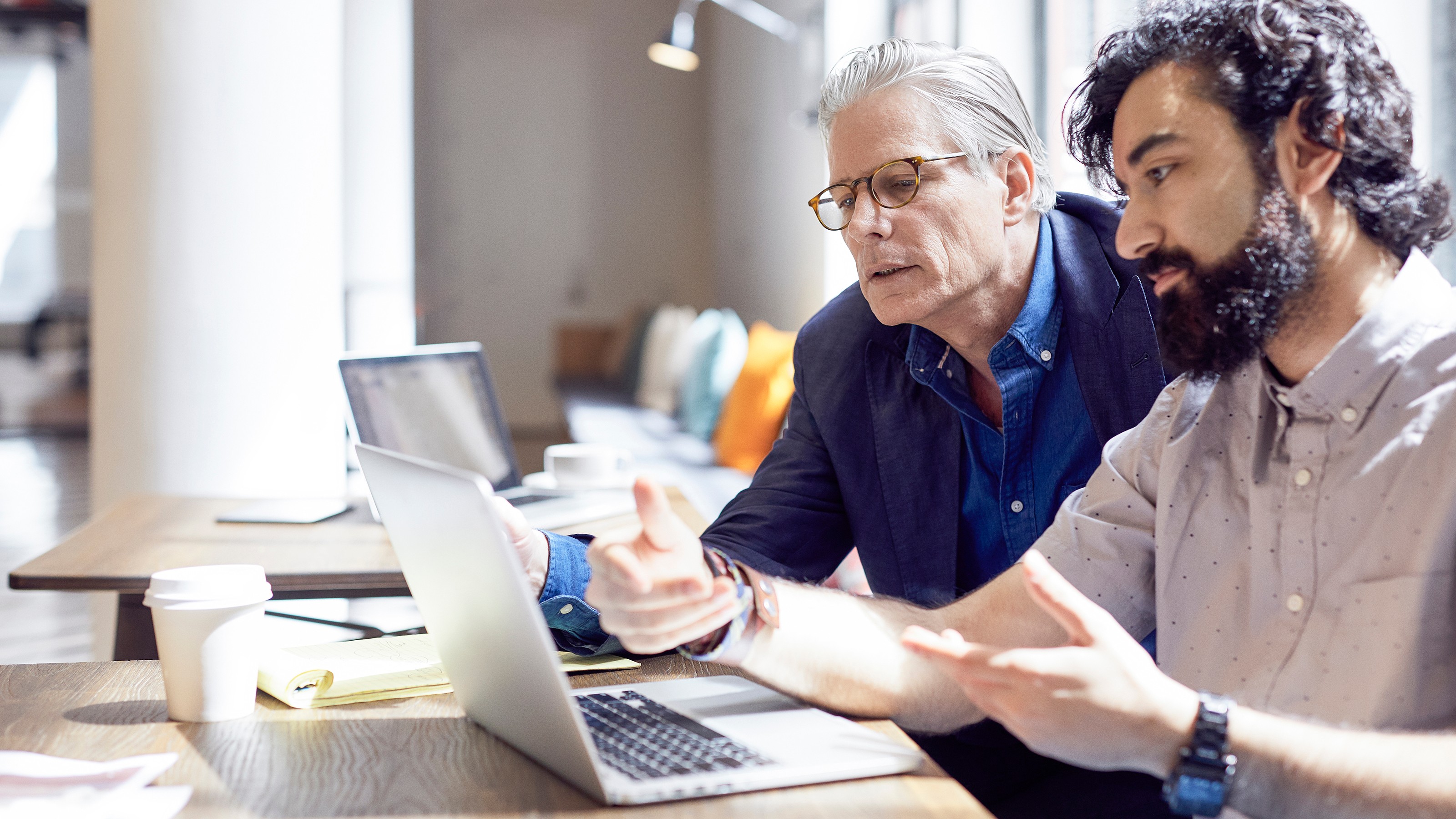 Located at the heart of New York's Silicon Alley, near the Flatiron.
Stay up to date with the latest trends and topics in FinTech from industry experts, founders, entrepreneurs and investors, who bring their unique take on the industry and its future.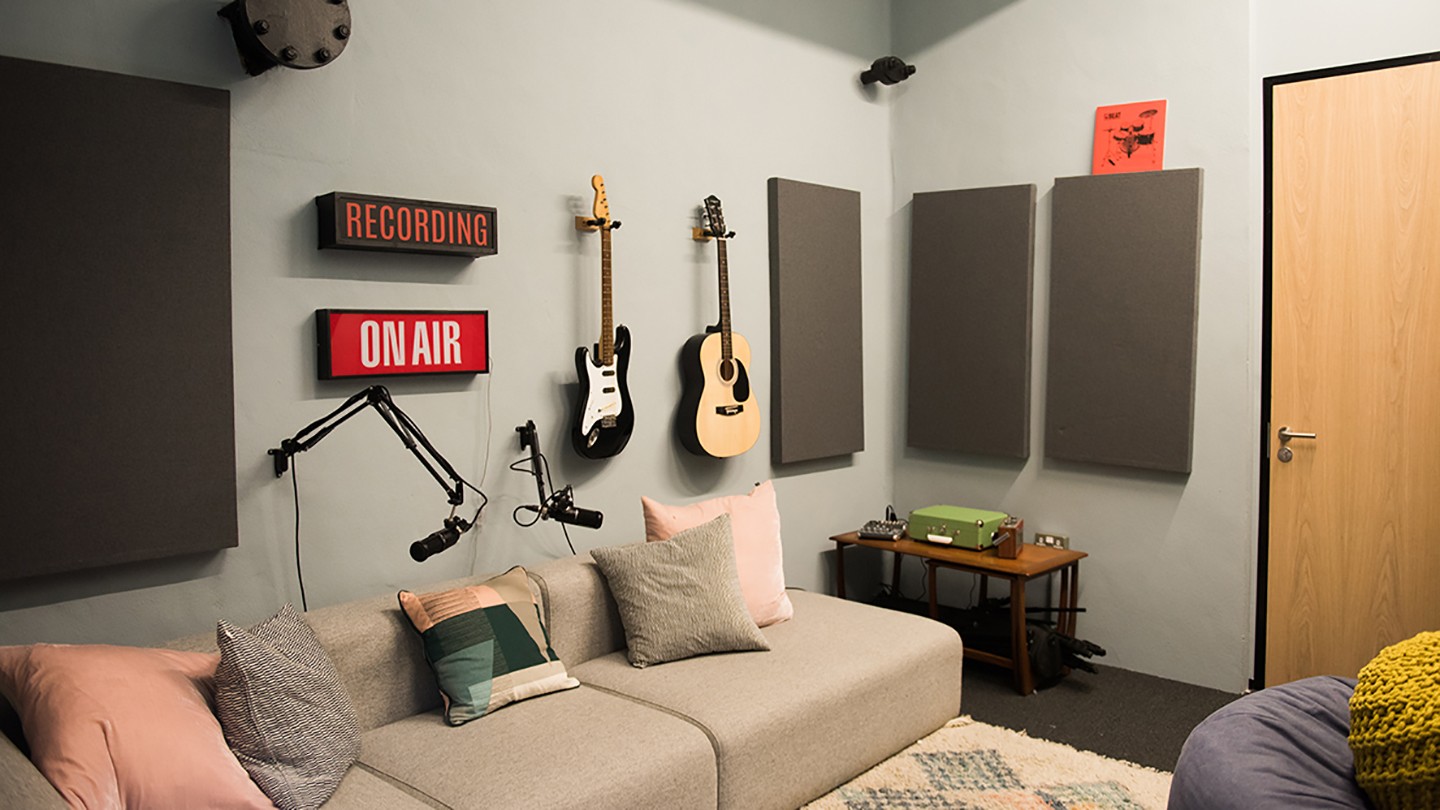 Nicky Goulimis, COO at Nova Credit, talks financial inclusion with Kester Keating
In our second podcast recorded remotely in New York, Kester chats with Nicky Goulimis, Co-founder and COO of Nova Credit. In a wide ranging and highly informative podcast, Nicky and Kester chat through the credit history situation in the US, the use of alternative data in underwriting, and how lenders are using data to drive financial inclusion.
Rise FinTech Insights report, October 2020 edition
This edition of Rise FinTech Insights focuses on diversity within FinTech.
Building and maintaining a diverse and inclusive environment are at the heart of Barclays' values: Respect, Integrity, Service, Excellence and Stewardship. We are a better, stronger and more successful organisation as a result of it. 
Subscribe to our weekly newsletter for all the latest FinTech news