Rise creates the ultimate conditions for innovation and growth in financial services
Our mission is to connect technology, talent and trends from across the Rise ecosystem to accelerate innovation and growth in the financial services industry.
We do this by operating FinTech workspaces in London and New York, and a virtual community in India. Rise is where cutting-edge startups and scale-ups can connect, create and scale their businesses, backed by Barclays' global network of industry experts, mentors, investors and partners.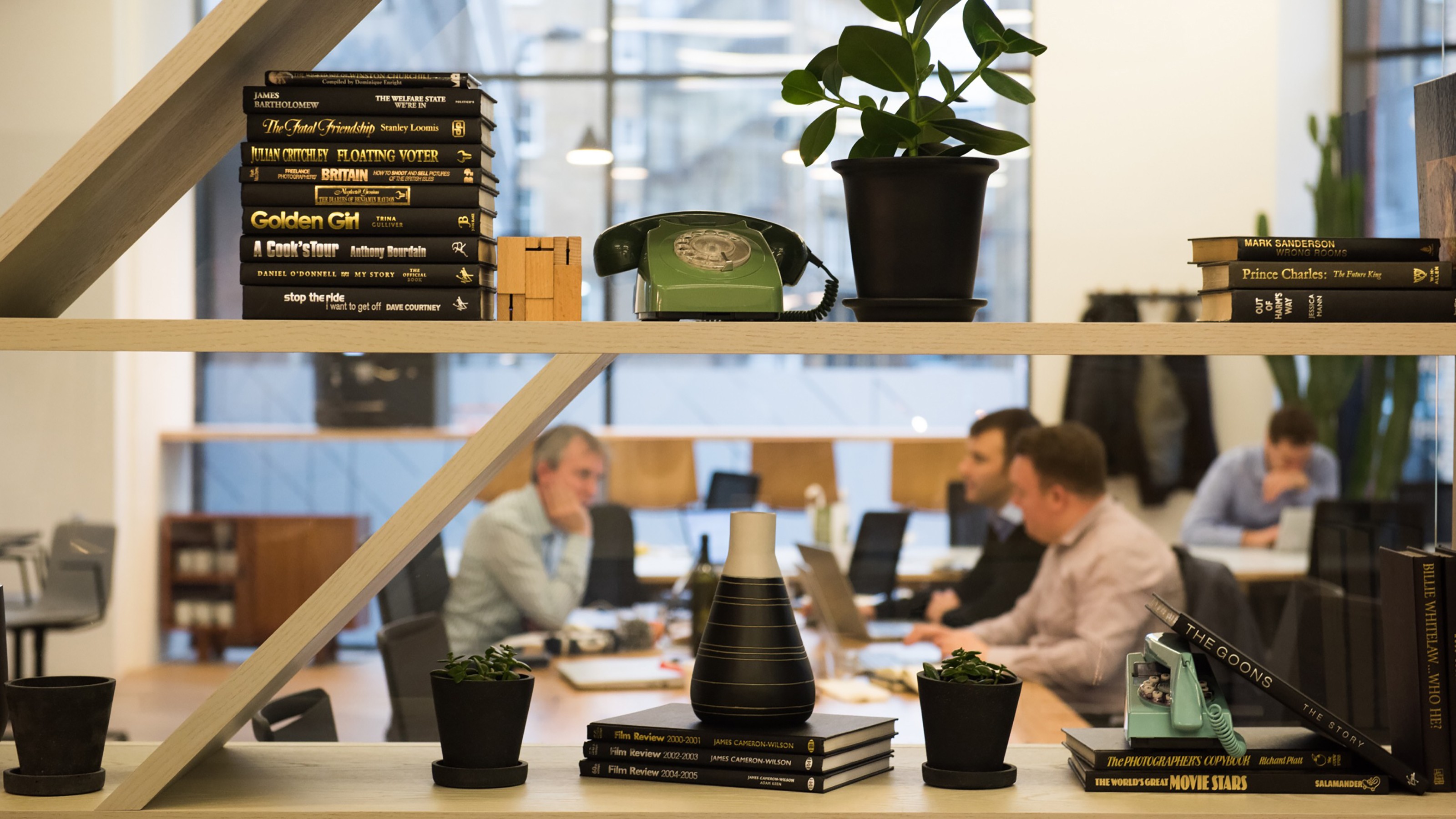 Located in Shoreditch, the heart of London's FinTech scene.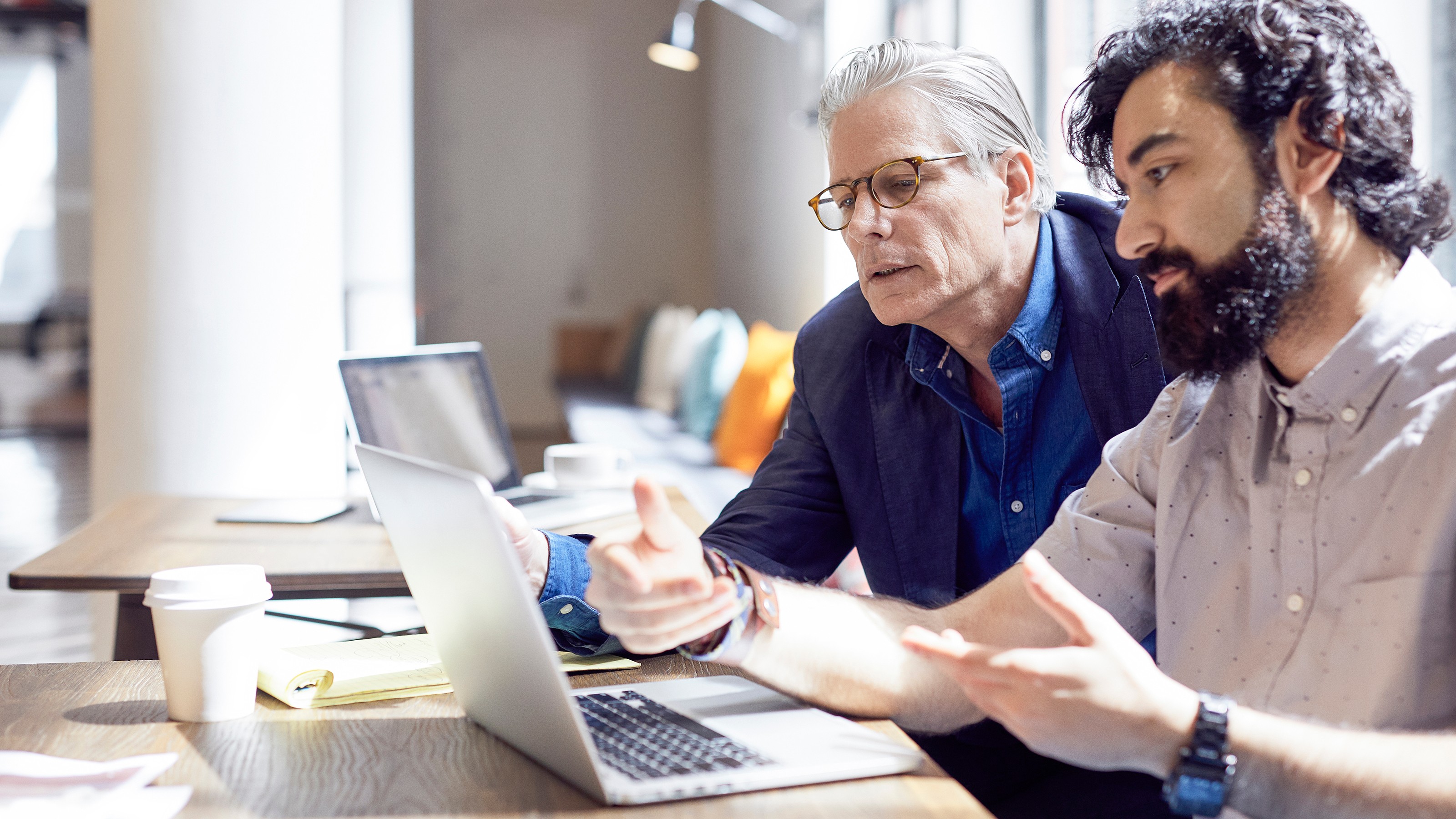 Located at the heart of New York's Silicon Alley, near the Flatiron.
Rise India is open in a virtual capacity.
Stay up to date with the latest trends and topics in FinTech from industry experts, founders, entrepreneurs and investors, who bring their unique take on the industry and its future.
Subscribe to our weekly newsletter for all the latest FinTech news