Rise creates the ultimate conditions for innovation and growth in financial services
Our mission is to connect technology, talent and trends from across the Rise ecosystem to accelerate innovation and growth in the financial services industry.
We do this by operating FinTech workspaces in London and New York, and a virtual community in India. Rise is where cutting-edge startups and scale-ups can connect, create and scale their businesses, backed by Barclays' global network of industry experts, mentors, investors and partners.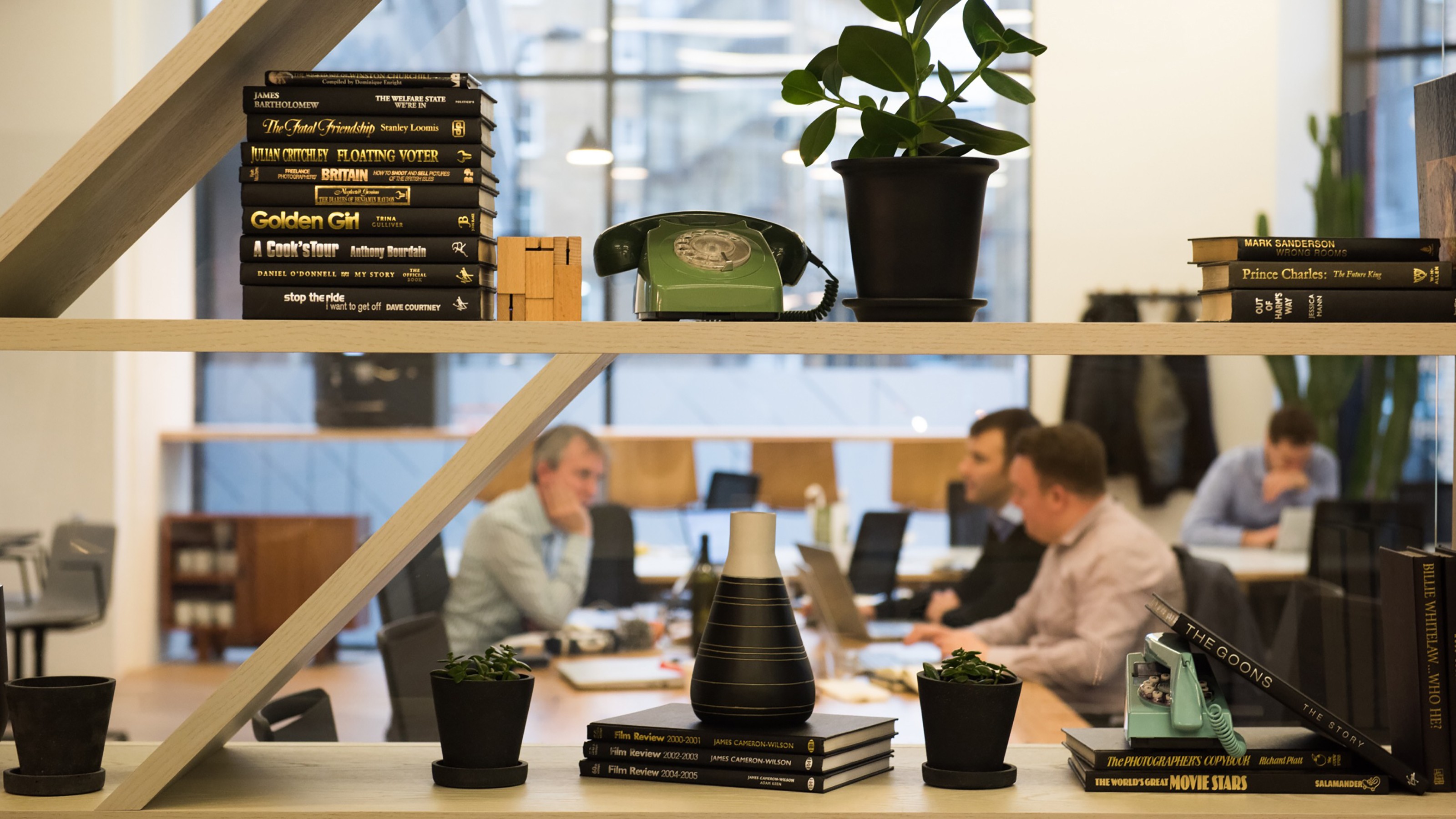 Located in Shoreditch, the heart of London's FinTech scene.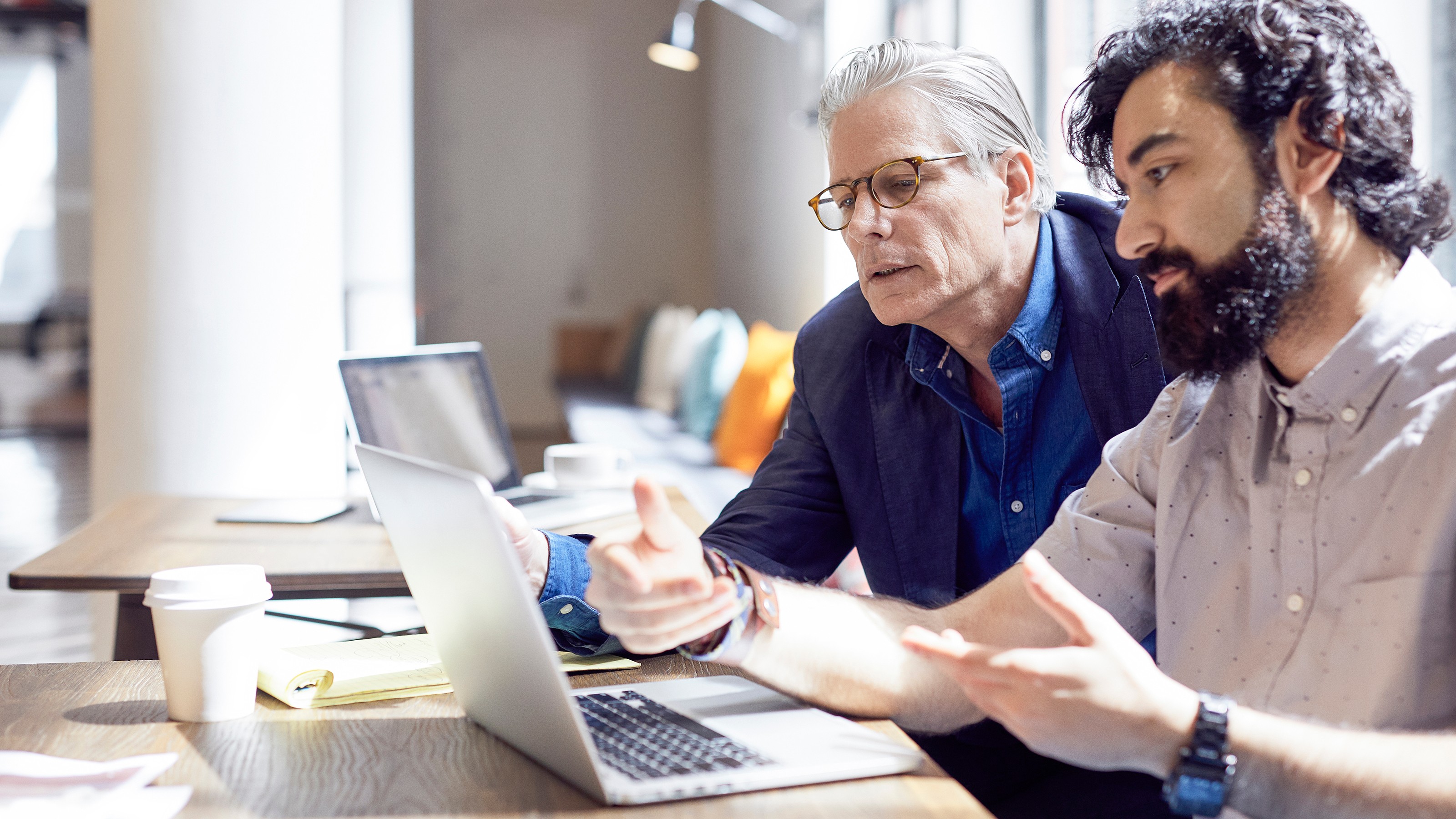 Located at the heart of New York's Silicon Alley, near the Flatiron.
Rise India is open in a virtual capacity.
Stay up to date with the latest trends and topics in FinTech from industry experts, founders, entrepreneurs and investors, who bring their unique take on the industry and its future.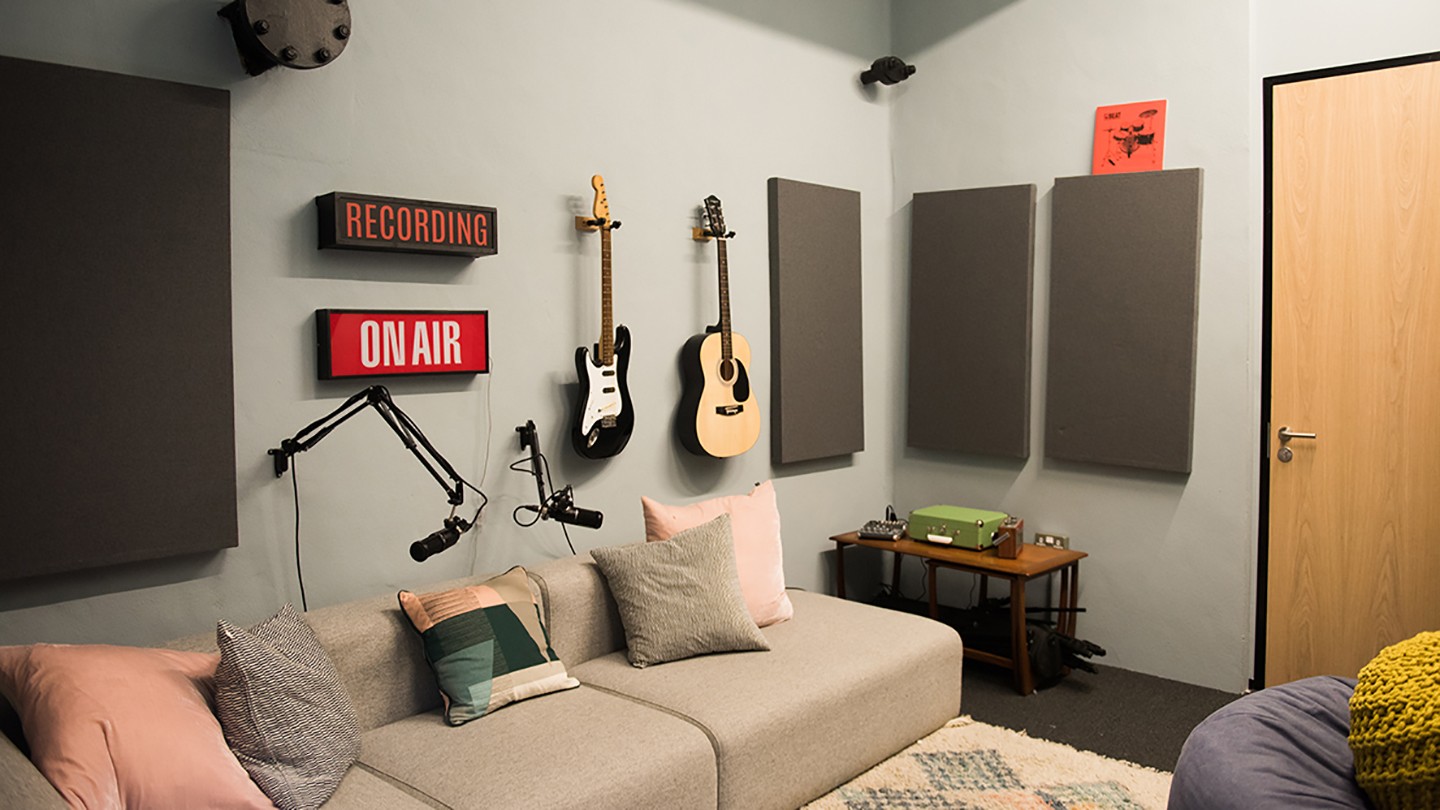 Brennan Spellacy, Co-Founder and CEO at Patch chats Climate FinTech with Alex Gheorghe
In this Rise FinTech Insights special edition, Brennan Spellacy Co-Founder and CEO at Patch joins host Alex Gheorghe to chat about Climate FinTech. Brennan and Alex touch on a number of points including the opportunities at the intersection of FinTech and Climate, Patch's solutions for cryptocurrencies' environmental problems, the role of negative emission tech as well as Brennan's entrepreneurial journey and top advice for entrepreneurs.
Rise FinTech Insights report, Embedded Finance edition
Embedded Finance is exciting for brands, FinTechs and traditional financial services. Brands can offer additional financial products to fix and extend consumer experiences. FinTechs can develop creative solutions for these and also provide new technology, in the form of Banking as a Service (BaaS), which underlies and supports Embedded Finance. And the financial services industry, including incumbent banks, can flex to new propositions in innovative ways.

Subscribe to our weekly newsletter for all the latest FinTech news